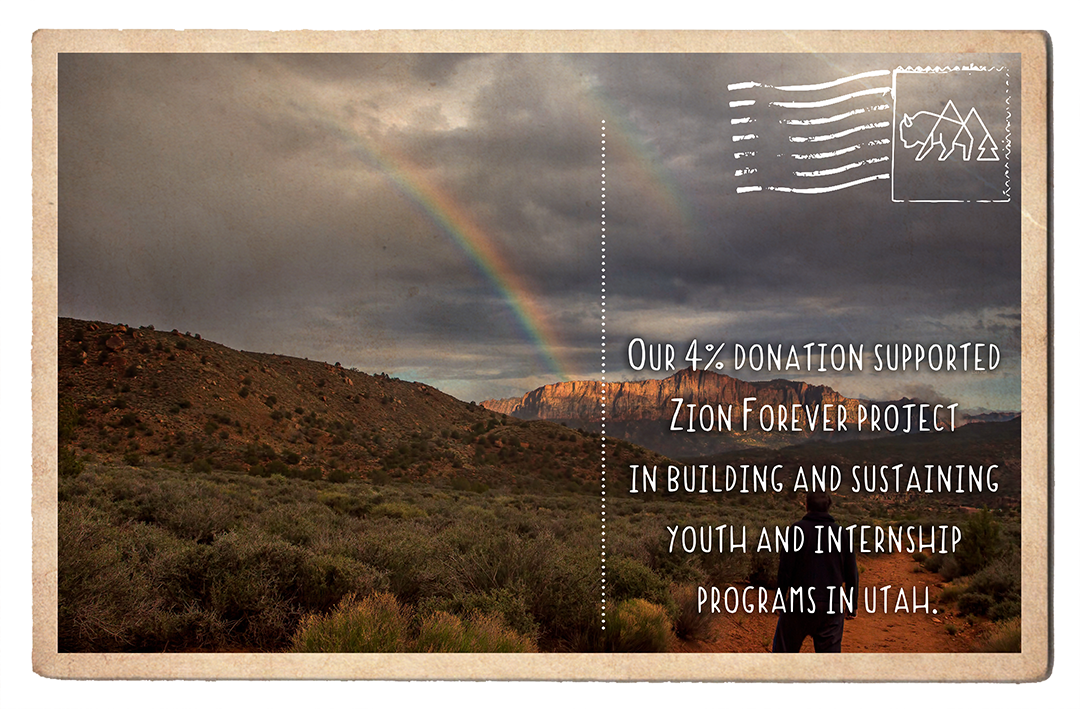 Colorado Sate Parks Trail Programs
Our 4% donations contributed to general trails programs in Colorado State Parks in addition to the installation of bear boxes in the Crags Campground in Pike-San Isabel National Forest to ensure ...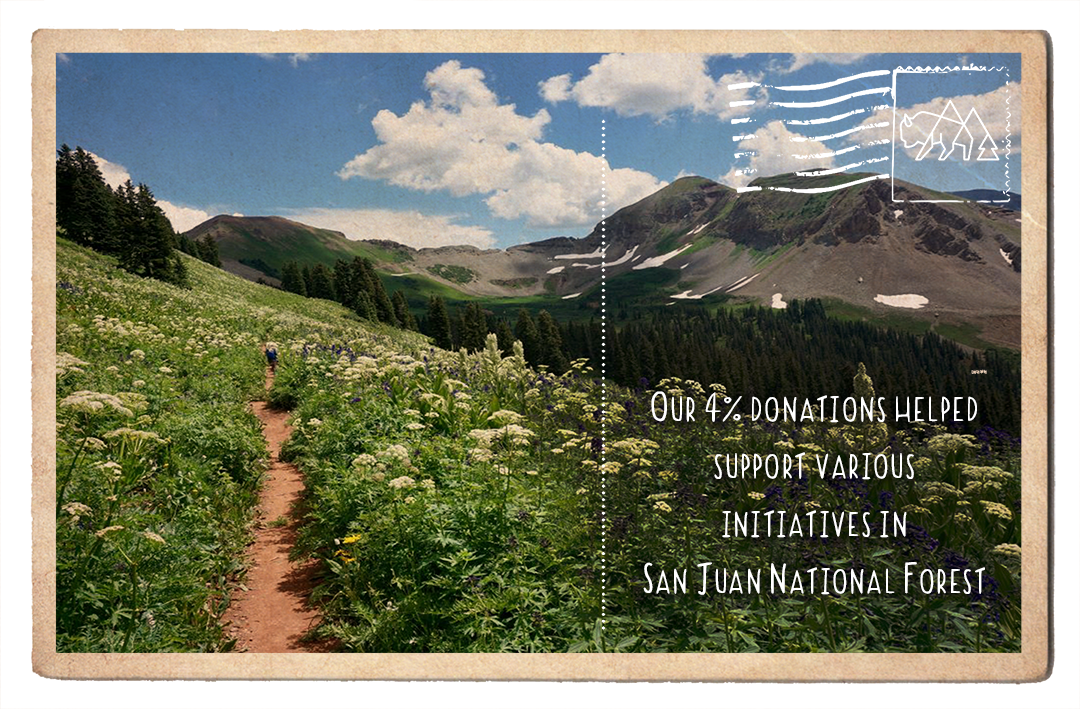 San Juan Mountains Association Various Initatives
Our 4% donations to San Juan Mountains Association helped support field and forest ambassador initiatives, stewardship programs, and restoration of mountain trails in the San Juan National Forest...
Our 4% donations to Tennessee State Parks Conservancy contributed to multiple important initiatives including the Access 2030 initiative to make Tennessee Parks the most accessible in the country...
Diminish Harmful Human Impacts on the Environment
Our 4% donations went toward various Leave No Trace Programs. Our partnership with Leave No Trace helps to diminish overcrowding, water pollution, human impact on wildlife, harmful fires, trail d...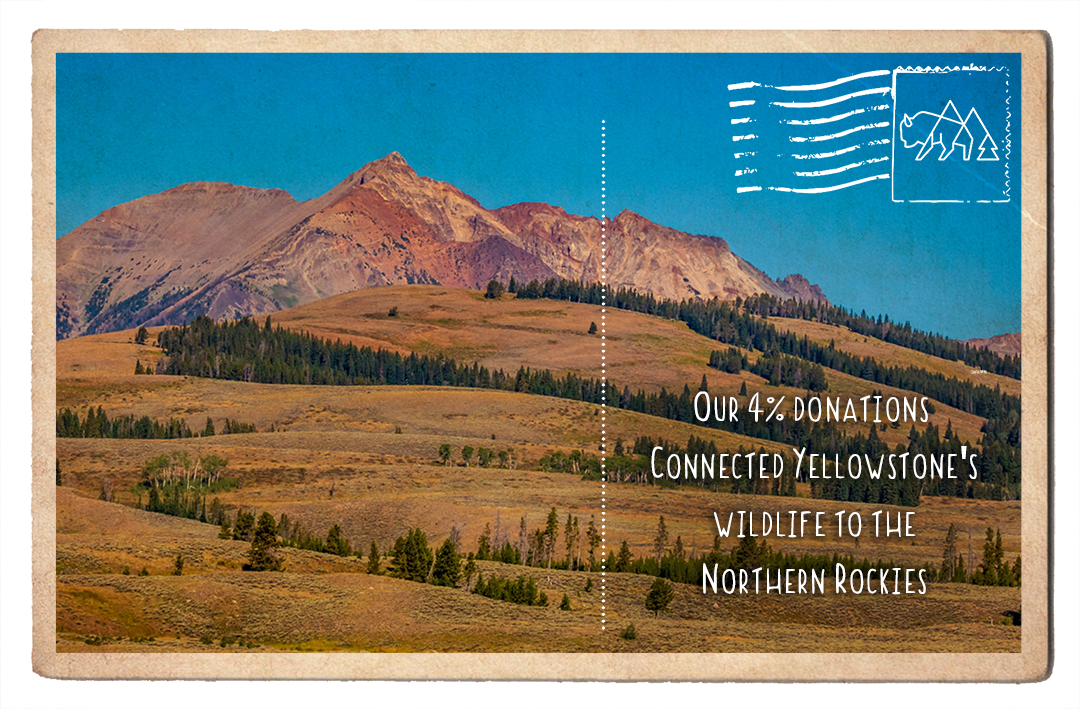 American Hiking Society Alternative Breaks
Our 4% donations furthered the programs of American Hiking Society. This means our contribution helps to recruit and organize volunteers to build and maintain trails across America, speak up for ...
Nourishment of Leadership Development
Wild Tribute's support allows Peaks, Plateaus & Canyons Association to assist their colleagues from smaller park units to be able to attend the valuable training and networking opportunities ...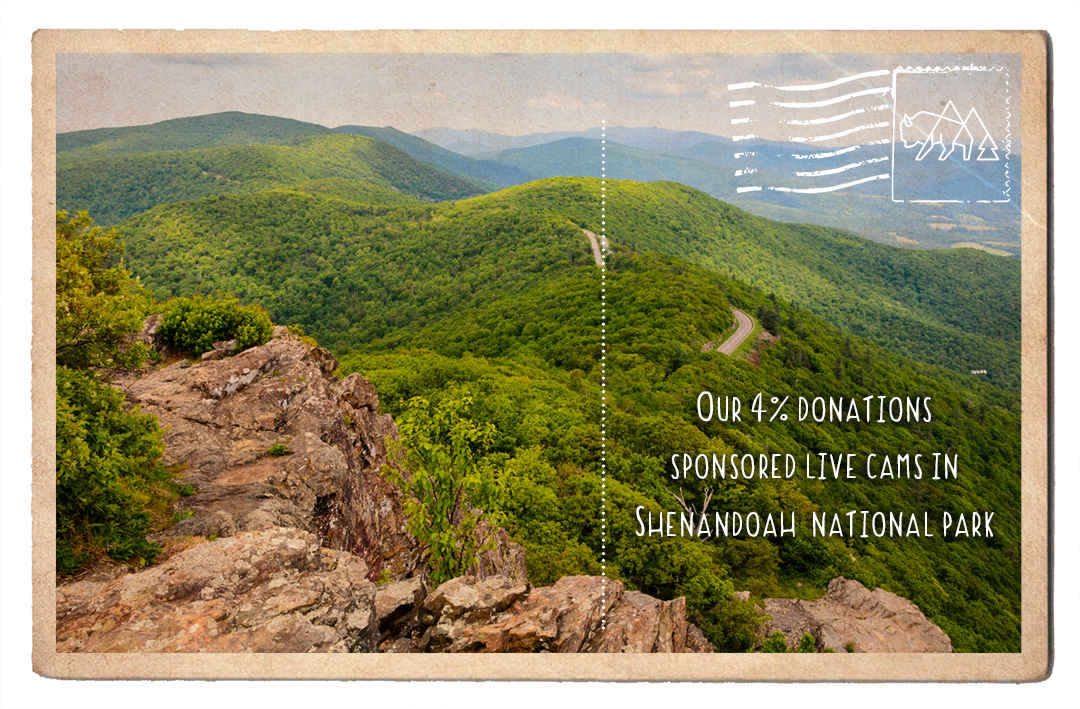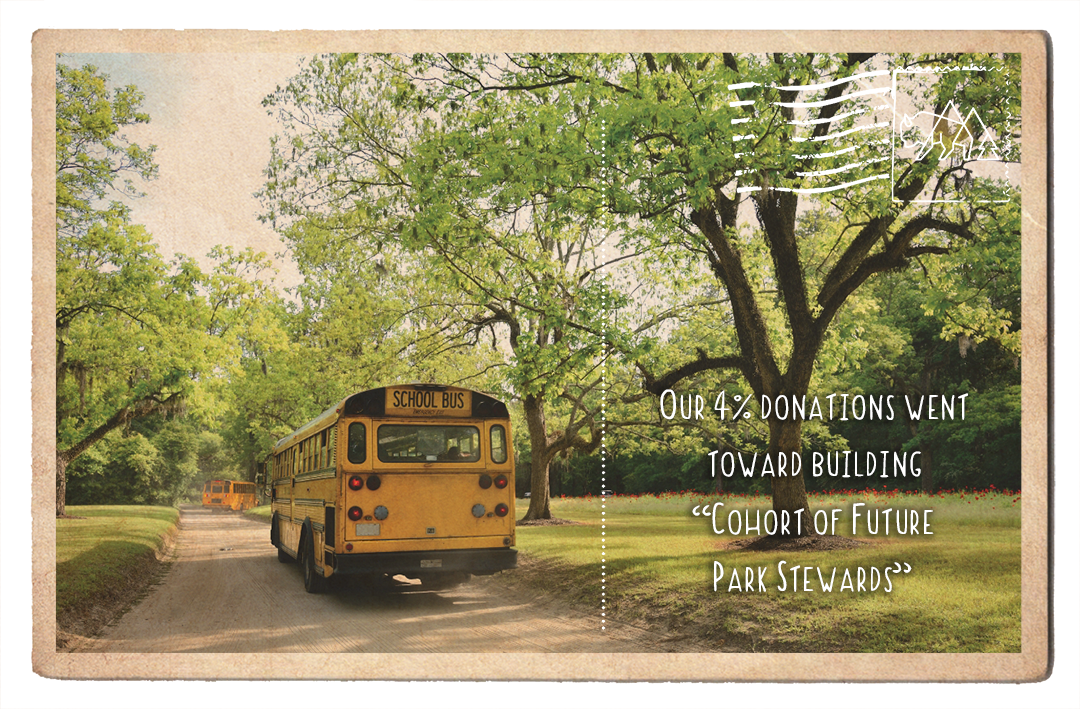 Building Cohort of Future Park Stewards
Our 4% donation went toward Building Cohort of Future Park Stewards. Building Jefferson National Parks Association's cohort of future park stewards initiative includes funding school districts th...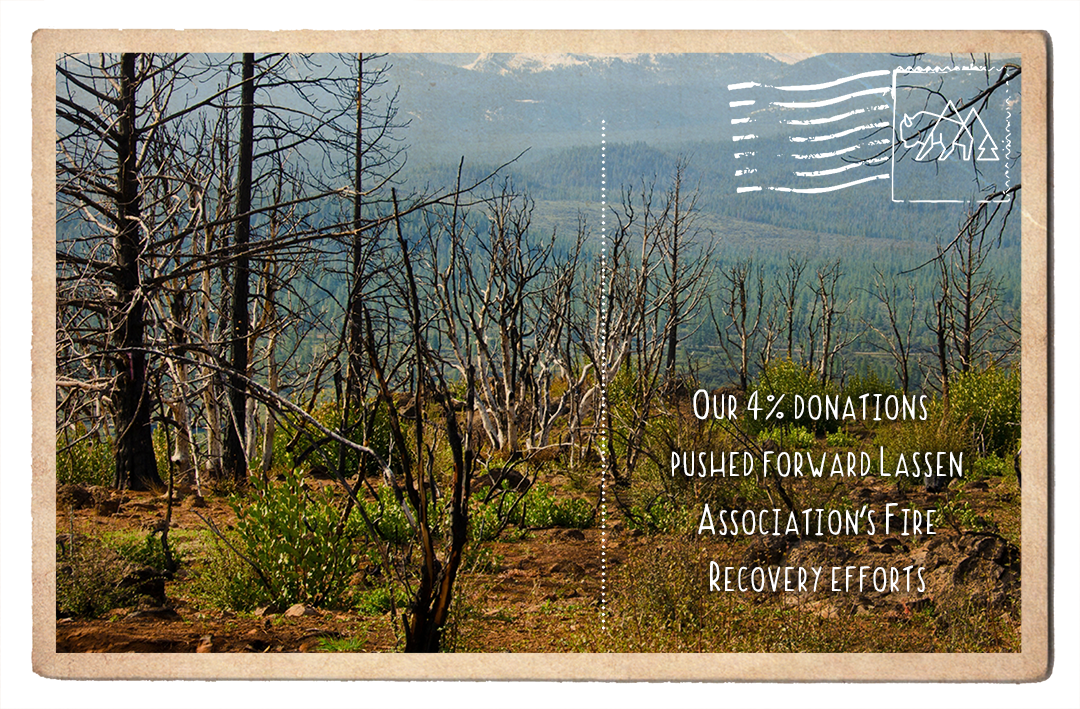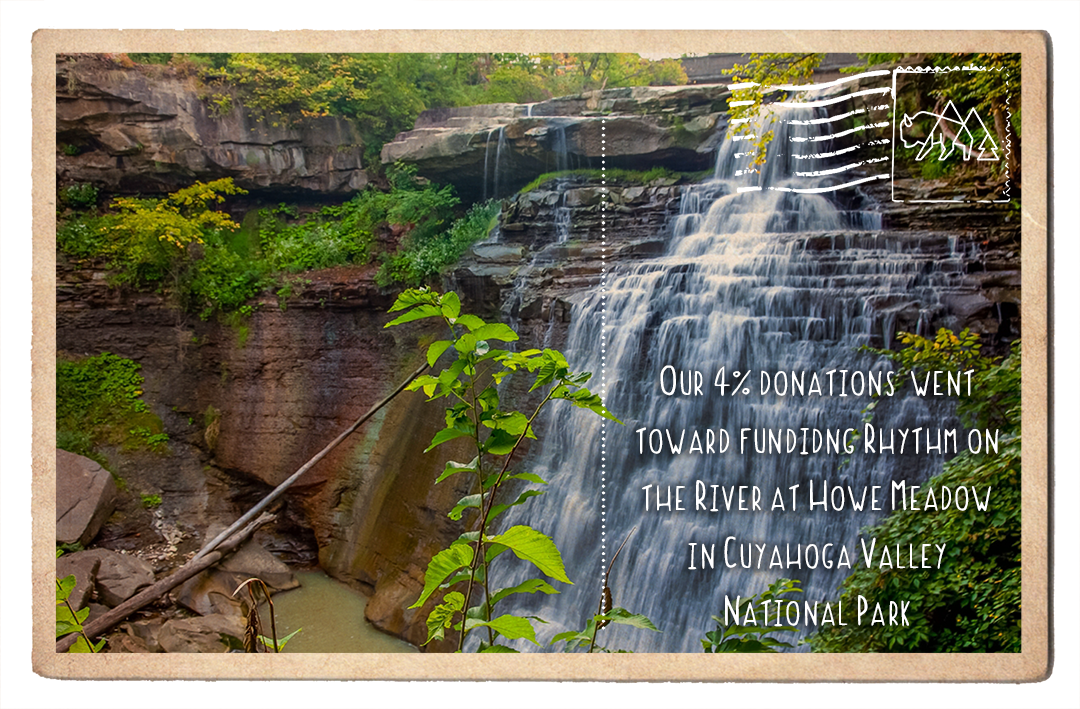 Our 4% donation went toward The Conservancy for Cuyahoga Valley National Park's Rhythm on the River. Rhythm on the River is a free, family-friendly concert series held at Howe Meadow in Cuyahoga ...
Doubling down on The EcoLogik Project
Our 4% initiative went toward doubling down on Cabrillo National Monument Foundation's EcoLogik Project. The EcoLogik Project is a unique fusion of ecology, nature, and technology; EcoLogik conne...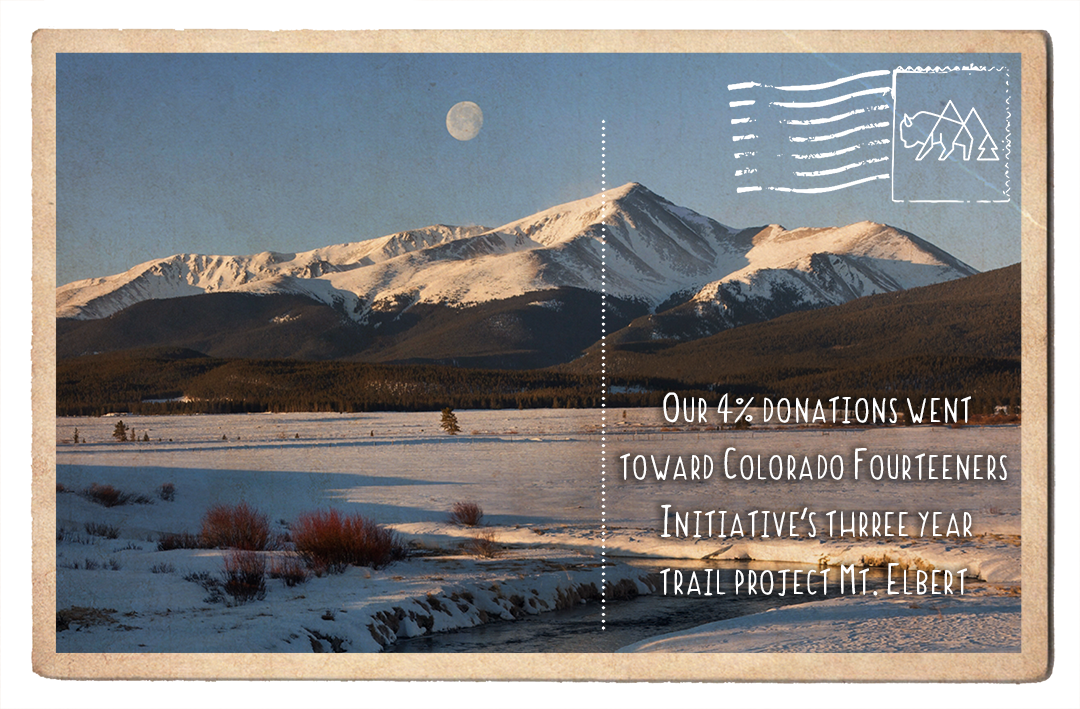 Mt. Elbert Reconstruction Project
Our 4% donations went toward a multi-year trail reconstruction project on Colorado's tallest peak-- Mt. Elbert. 2023 will be the third and final year of work on this trail. In 2021, CFI began a ...
Expansion of Montgomery Woods State Reserve
Our 4% donations will fund a suite of work that includes the expansion of Montgomery Woods State Reserve in Northern California as well as a redesign and revamp of the park's trail system, interp...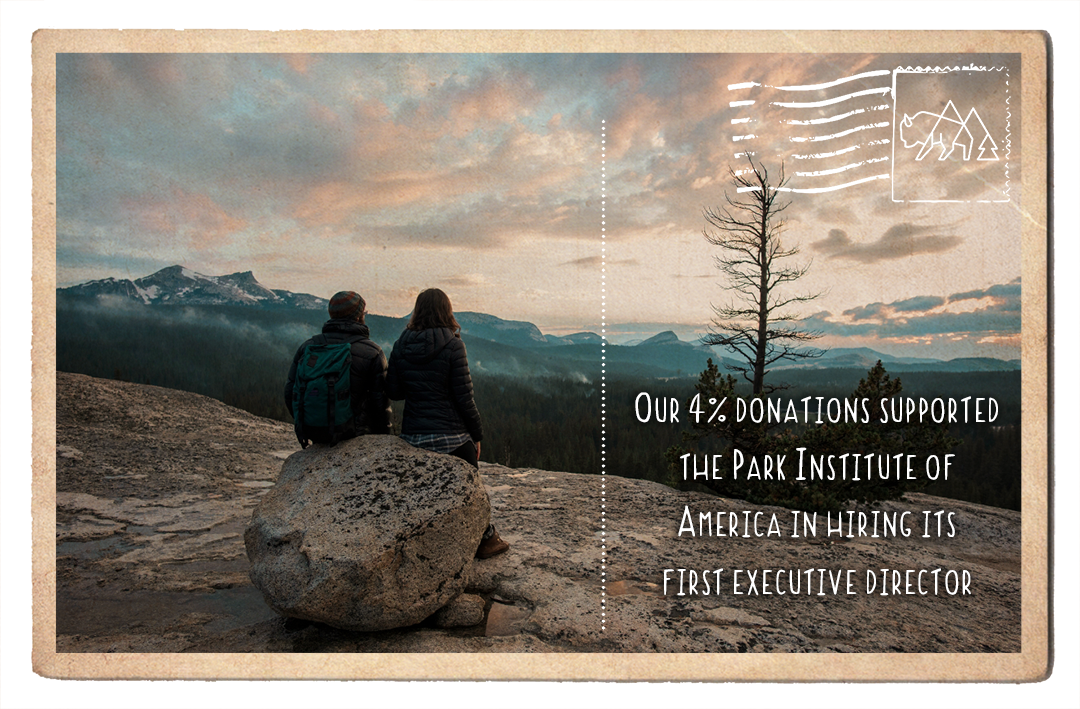 Our 4% donations helped the Park Institute of America hire its first Executive Director to drive forward the organization's mandate to educate and inspire the general populace. The Park Institut...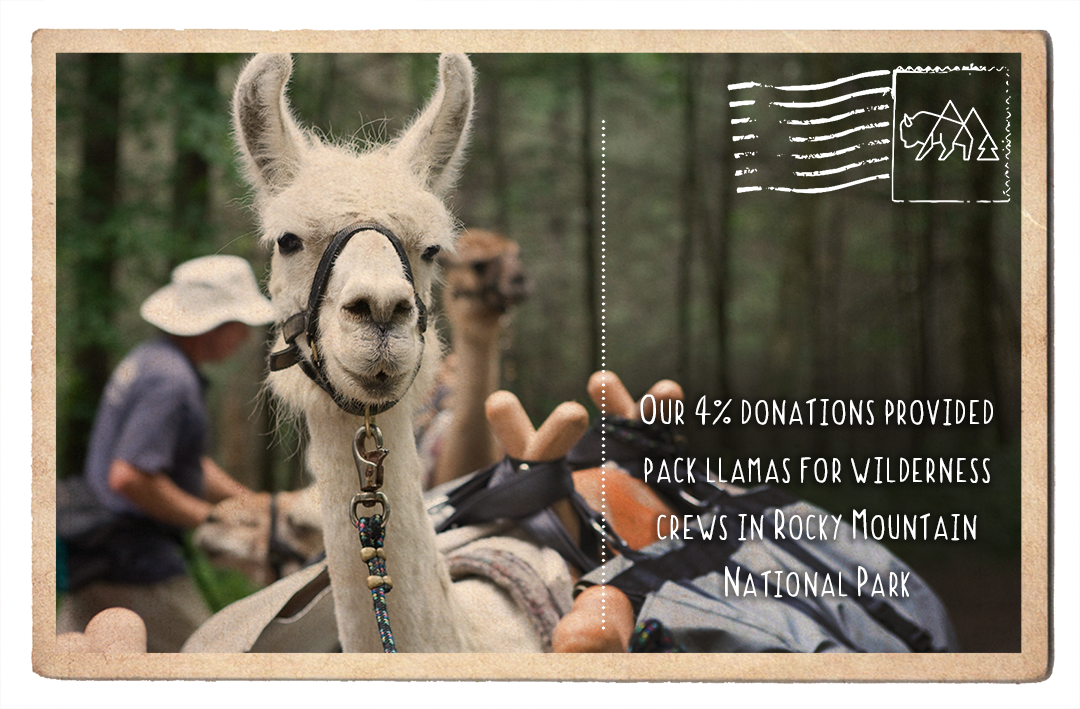 Our 4% donations to the Rocky Mountain Conservancy in 2023 will provide pack llamas as well their care feed for wilderness crews in Rocky Mountain National Park. Have you ever seen a llama on th...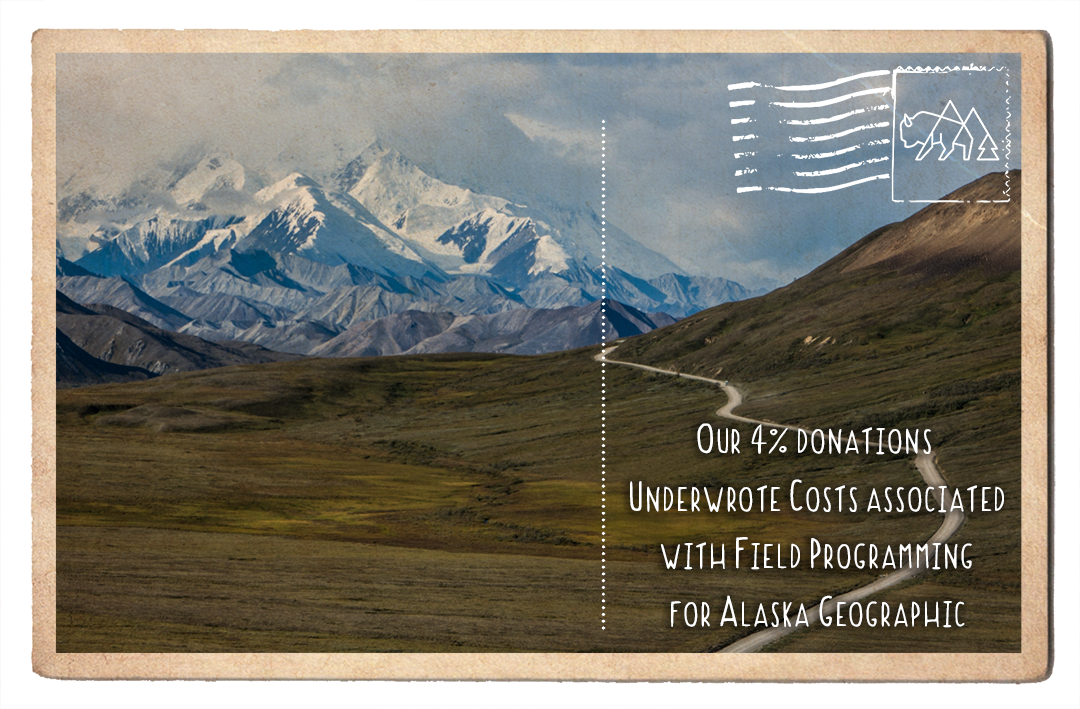 Alaska Geographic's Initiatives
Our 4% donations support a wide array of initiatives that Alaska Geographic facilitates on behalf of Alaska's National Parks and public lands. When exploring what our monetary contributions can h...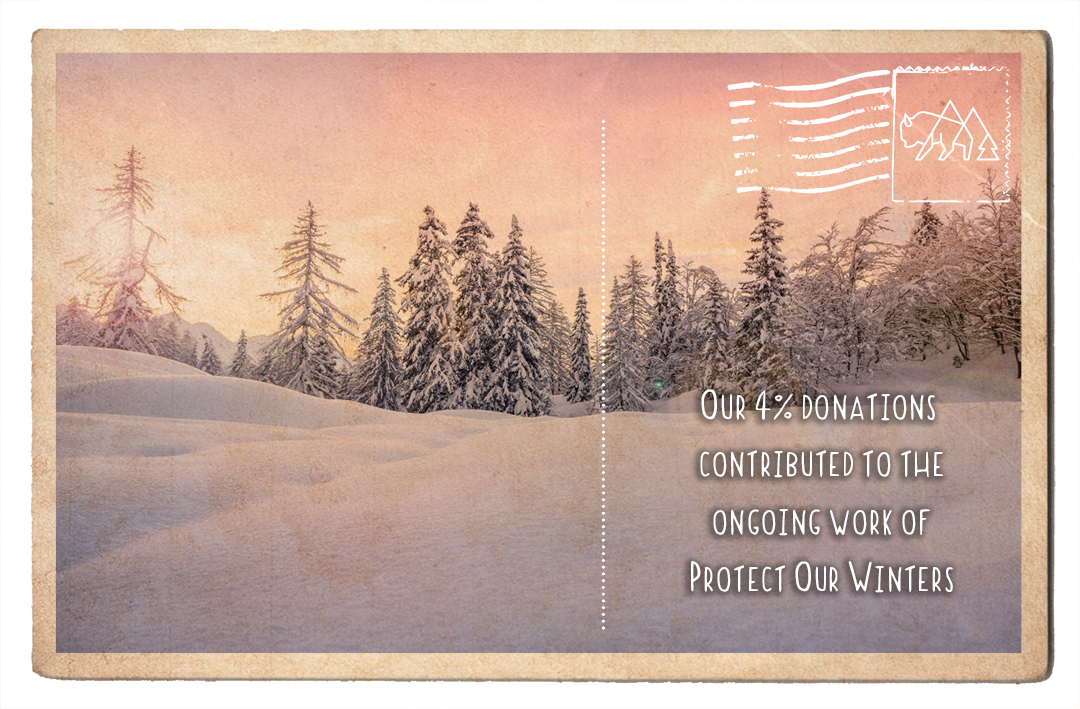 Clean Energy and Climate Policy Initiatives
Our 4% donations are supporting the ongoing important work of Protect Our Winters. POW is making climate a top policy priority for local, state and national leaders. POW is further deploying techn...