4% of our proceeds are donated to organizations that support our parks, forests, and oceans.
This is our Wild Tribute
$1.5M+
Over $1.5 million donated to Parks, Forests, and Oceans
Wild Tribute was founded to honor our parks, forests and oceans. We donate 4% of our proceeds to protect these historic and wild places. This is our wild tribute. TOGETHER, we can make a difference. 
Our initiatives focus on conservation, infrastructure, access, and ultimately the well-being of our planet. This is our collective legacy. Our wild tribute is your wild tribute.
Some more of Our Partners
We are fortunate to have a multitude of partners in our mission 4 The Parks, Forests and Oceans. Our 4% donations are made not to one organization, but many. View them all here.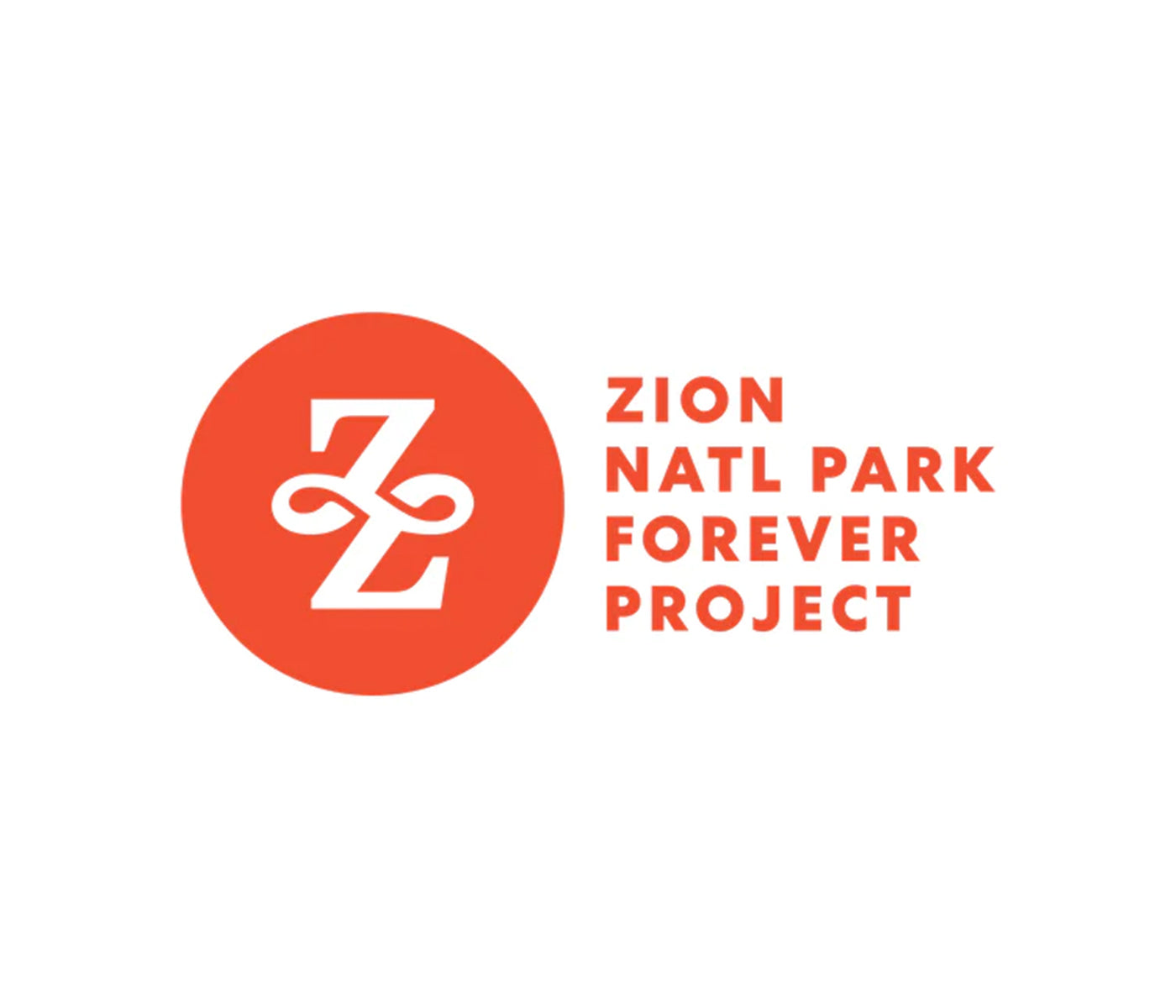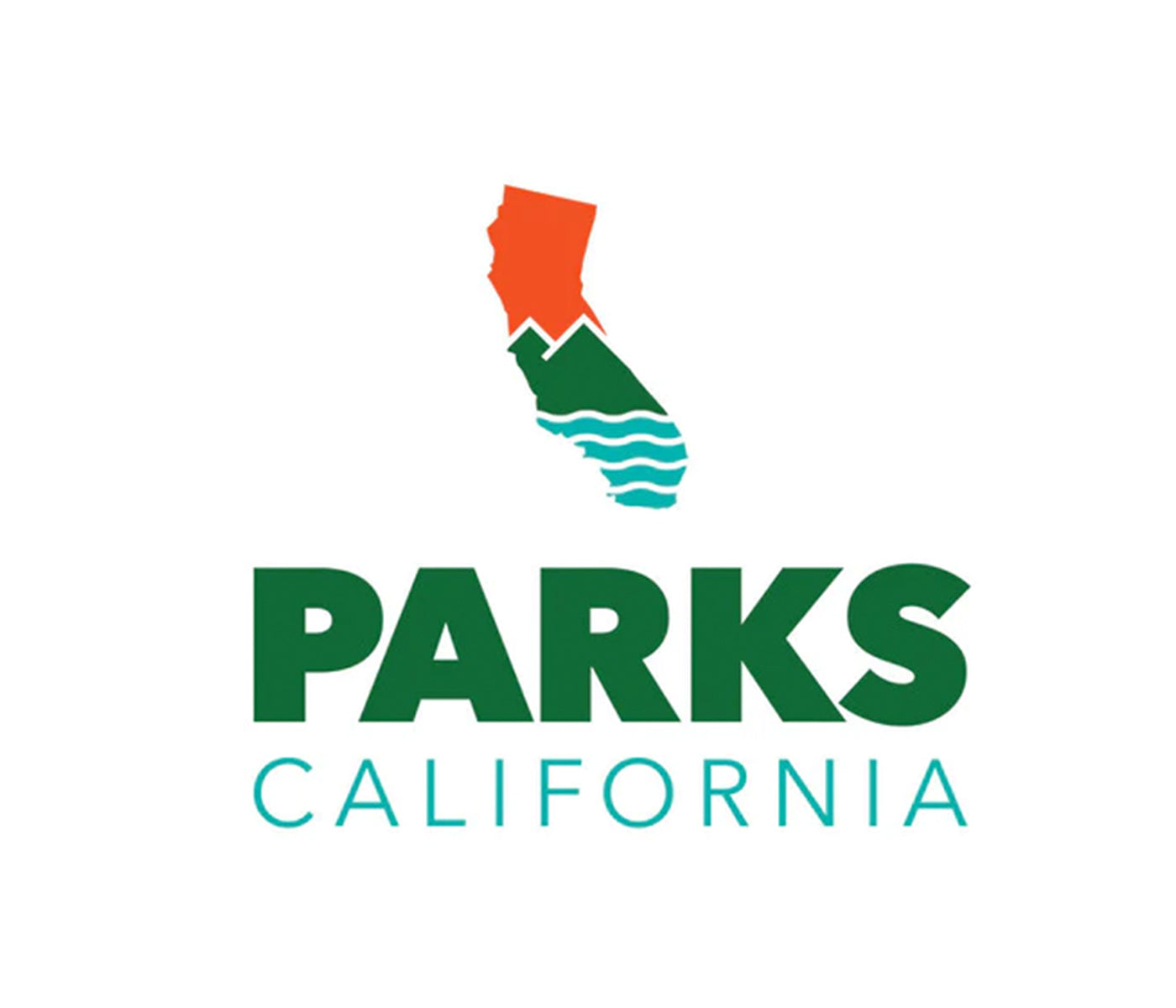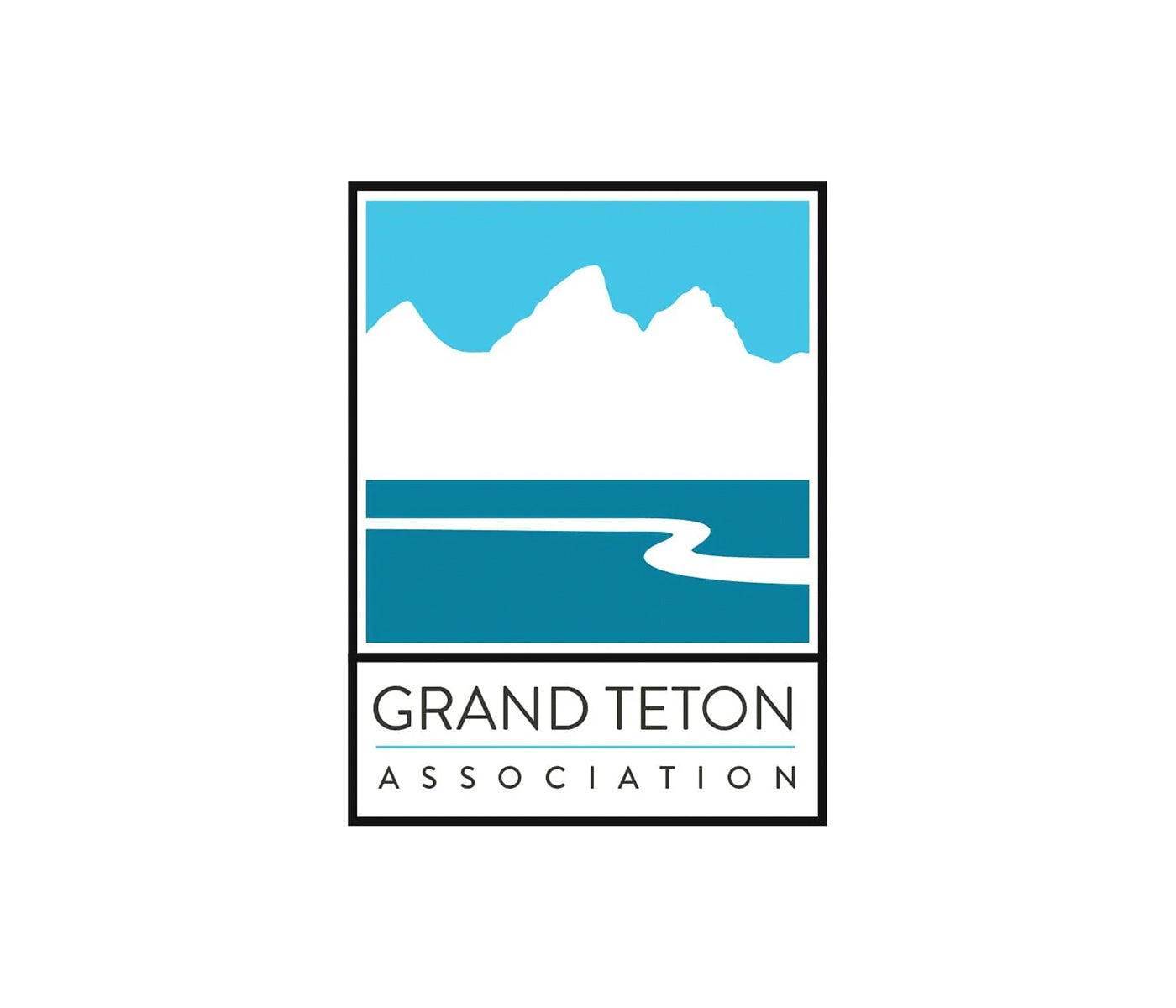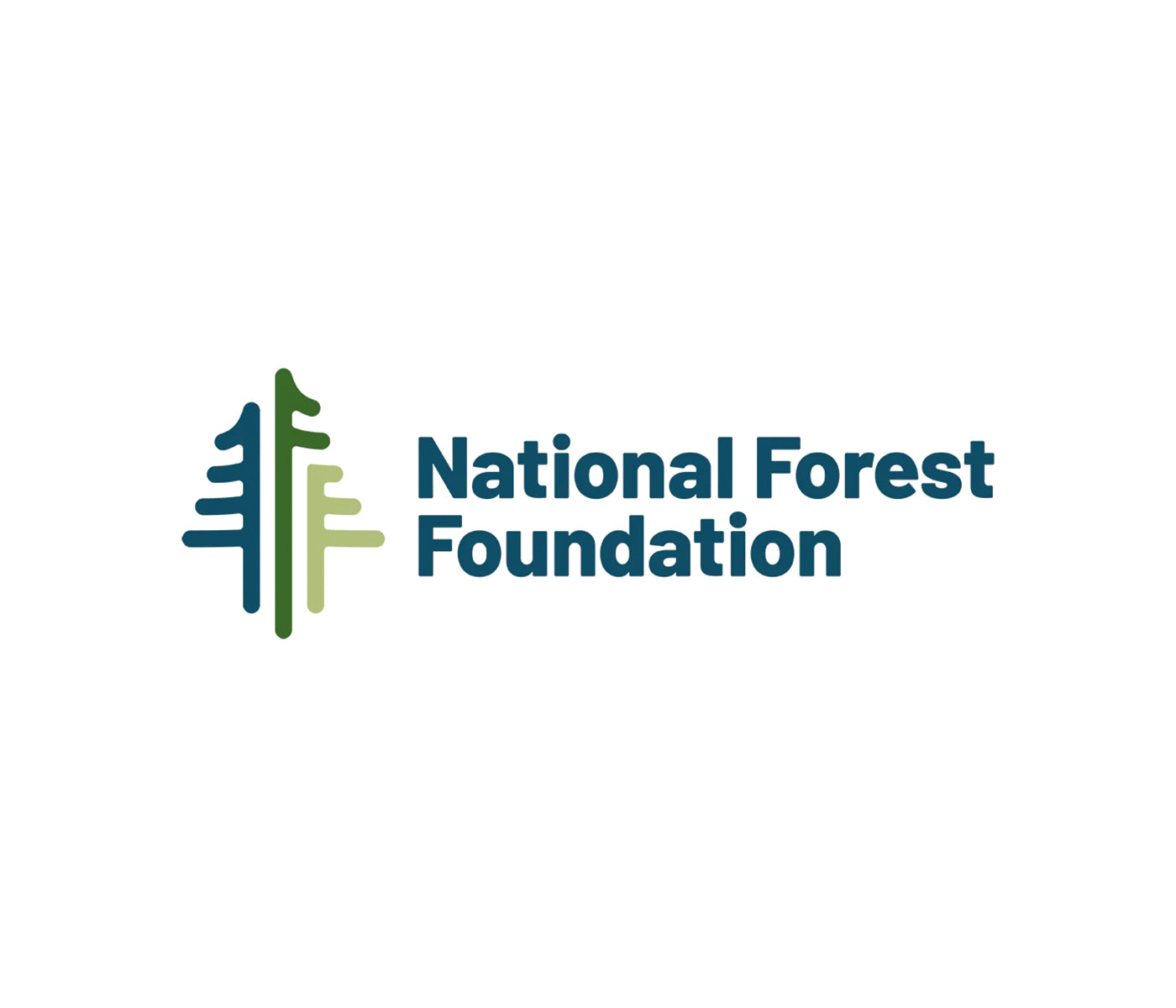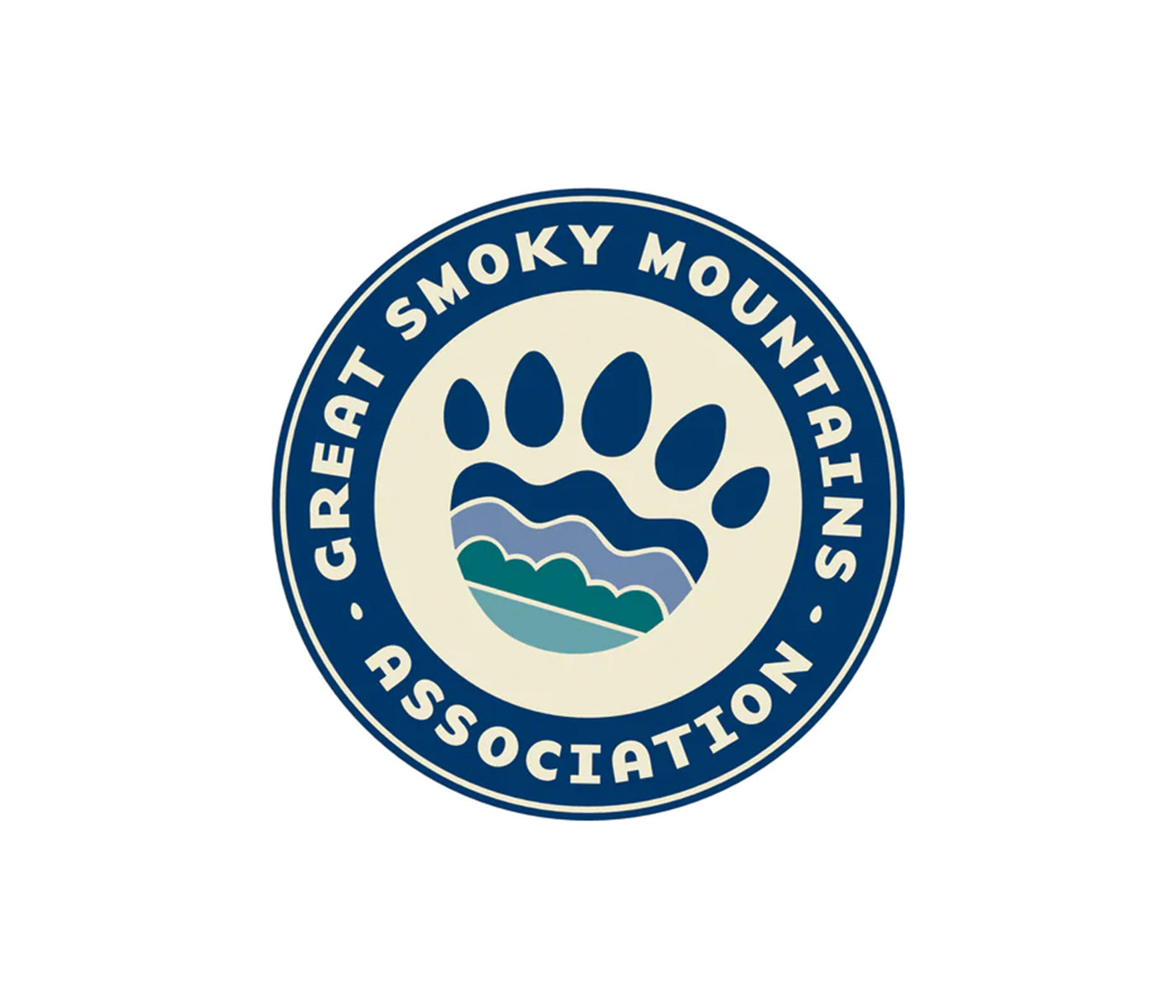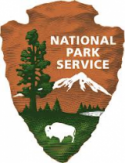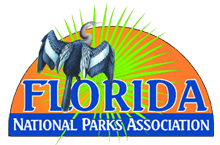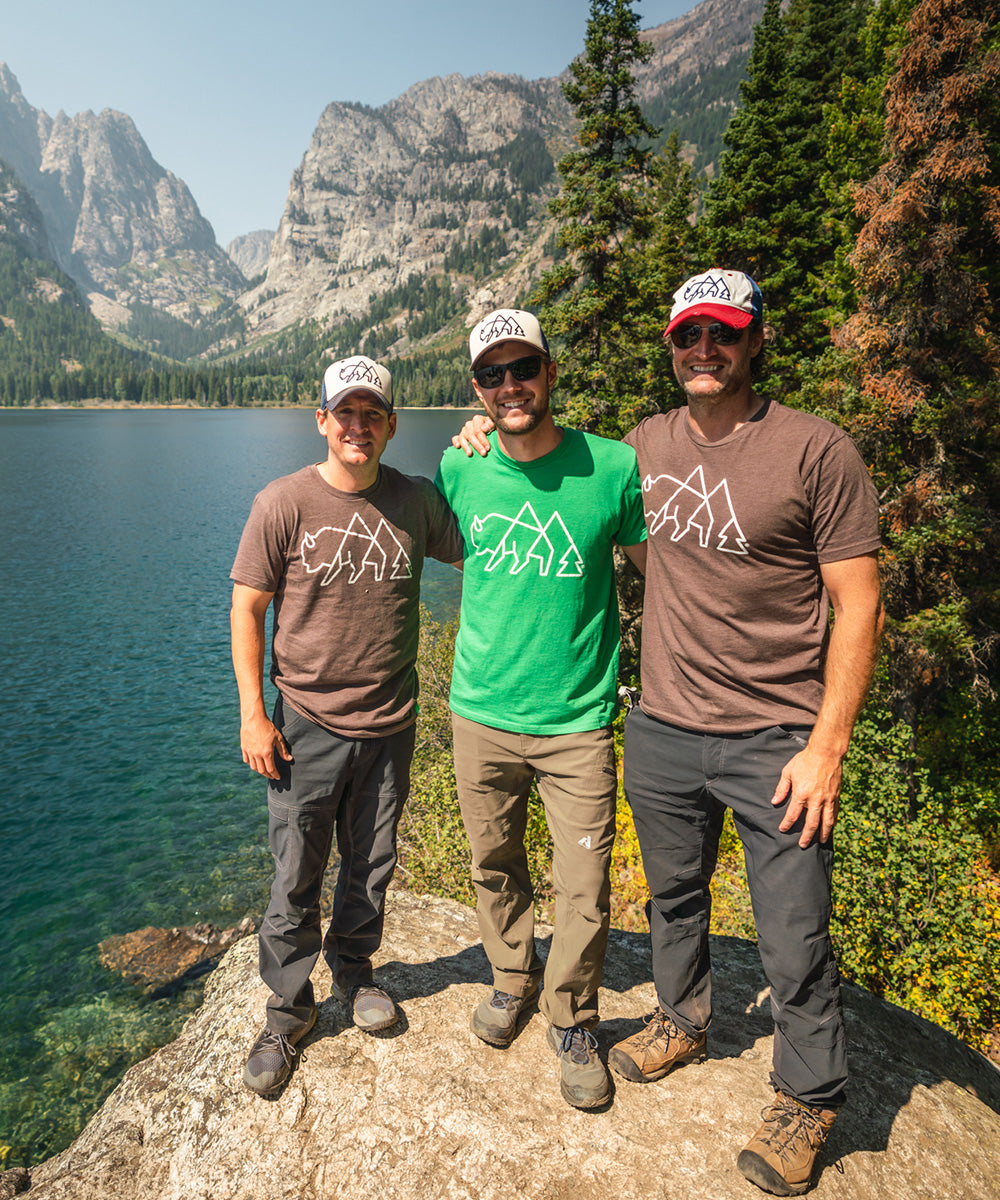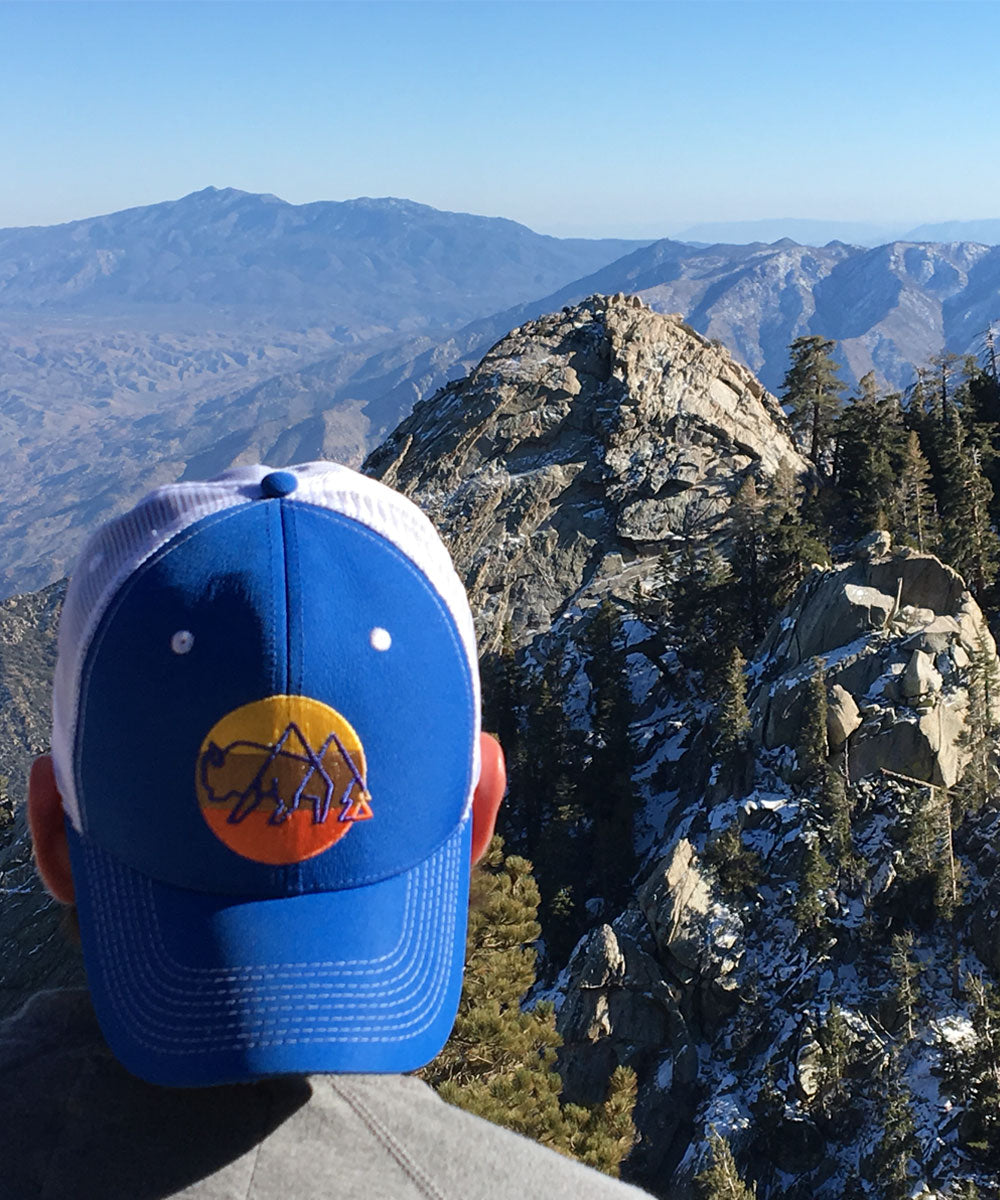 Our Story
Our story started with a small spark of wonder -- a simple curiosity about the vast lands and historic treasures of America…fueled by a driving desire to explore, dream and discover. So, we took off.
Starting in the awe-inspiring Yosemite Valley, we then roamed the towering Redwoods of Northern California and trekked on to the Olympic peninsula where soaring eagles watched our steps. We woke to spine-tingling howls of the wolves in Yellowstone, found mystery at Mesa Verde...majesty in a Grand Canyon sunset, and experienced total liberation on Glacier's Going-to-the-Sun Road.
That small spark ignited into a burning passion to do something meaningful, something that matters '4 the Parks'. Wild Tribute was born. Eager to do our part by harnessing the power of conscious business, we built a company in which giving is the priority. Why 4% you may ask? It's simple. Our parks and public lands are why we do what we do. 4 the Parks naturally became our rally cry, followed by 4 the Forests and 4 the Oceans.
Business is the most powerful man-made force on the planet. It should not only create value for its shareholders, but also for the greater good of society and our planet as well. Choosing to donate 4% of our proceeds demonstrates our commitment to prioritize purpose beyond profits. That said, a conscious business is not without the conscious consumer. We're defined by those who love our parks, forests, and oceans as much as we do. Together, we pay tribute to these wild and historic places. Together, we're making a difference.
"Why not develop a business that tries to be both the best in the world and the best for the world."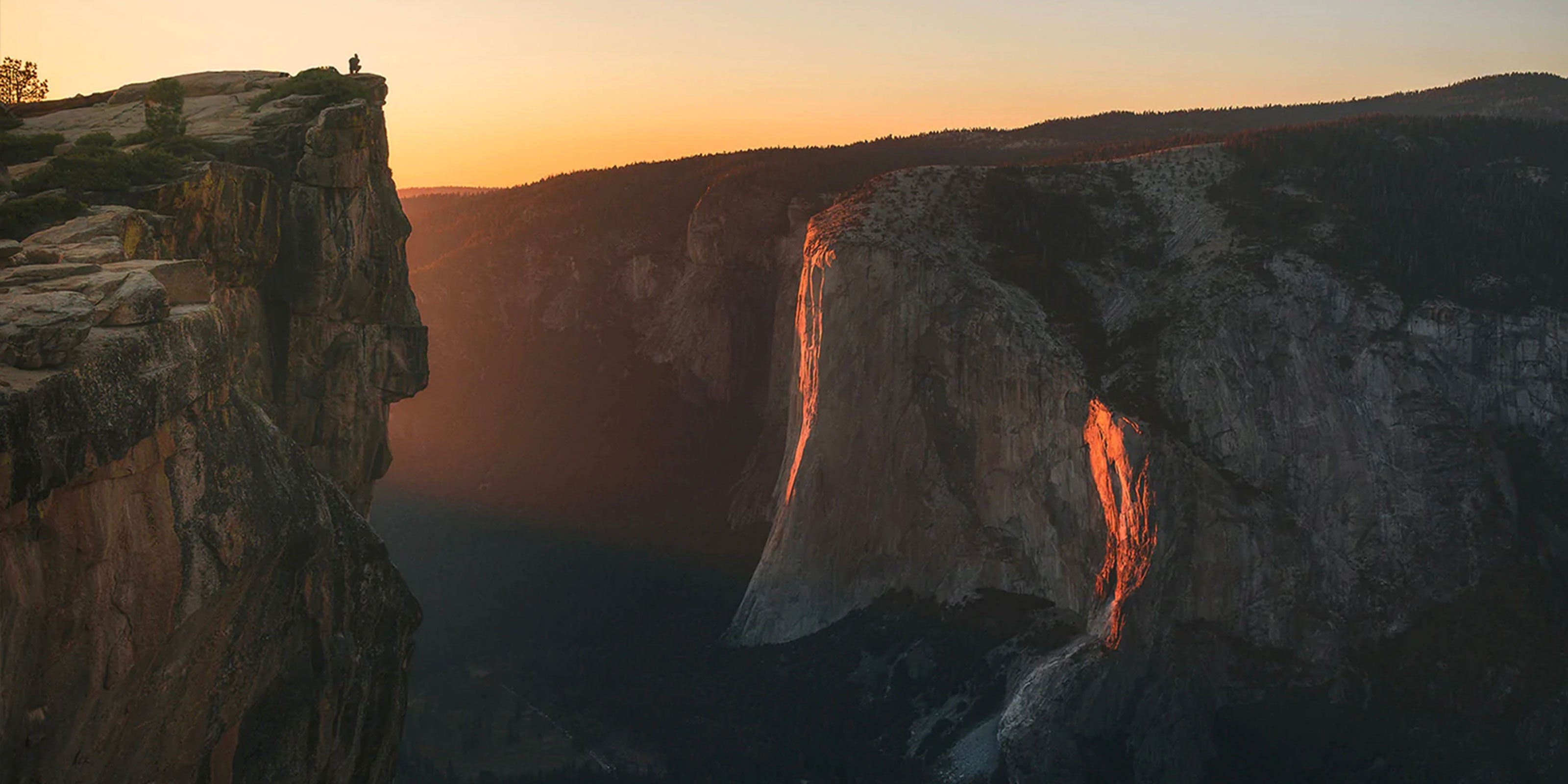 Discover Our Wild Tribute
Our initiatives focus on conservation, infrastructure, access, and ultimately the well-being of our planet.
Check It Out 👉