When visiting a national park or the like, you're often drawn to make a pit stop at the visitor center to gather informative information pertaining to your visit. In parallel, you're likely lured t...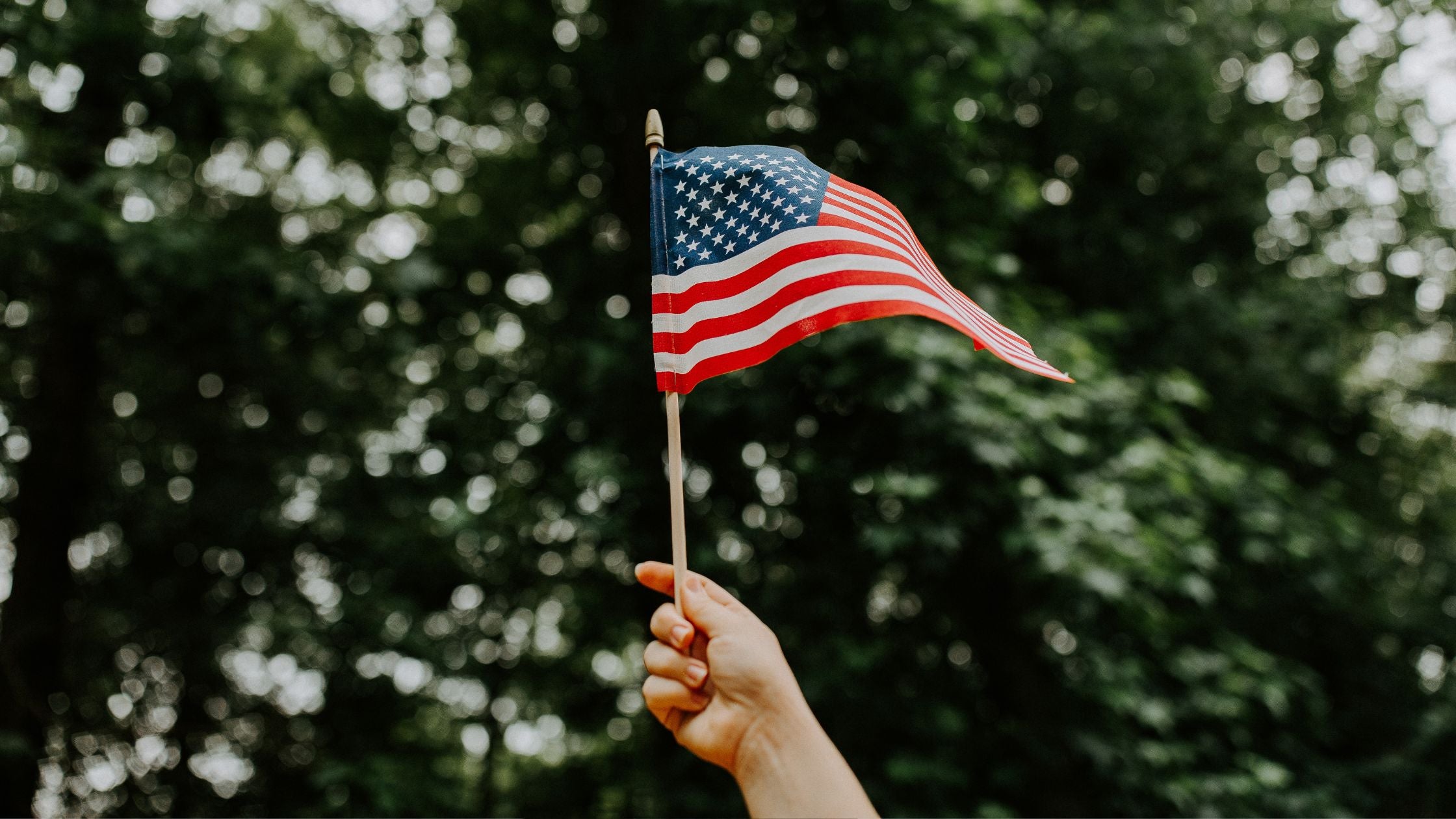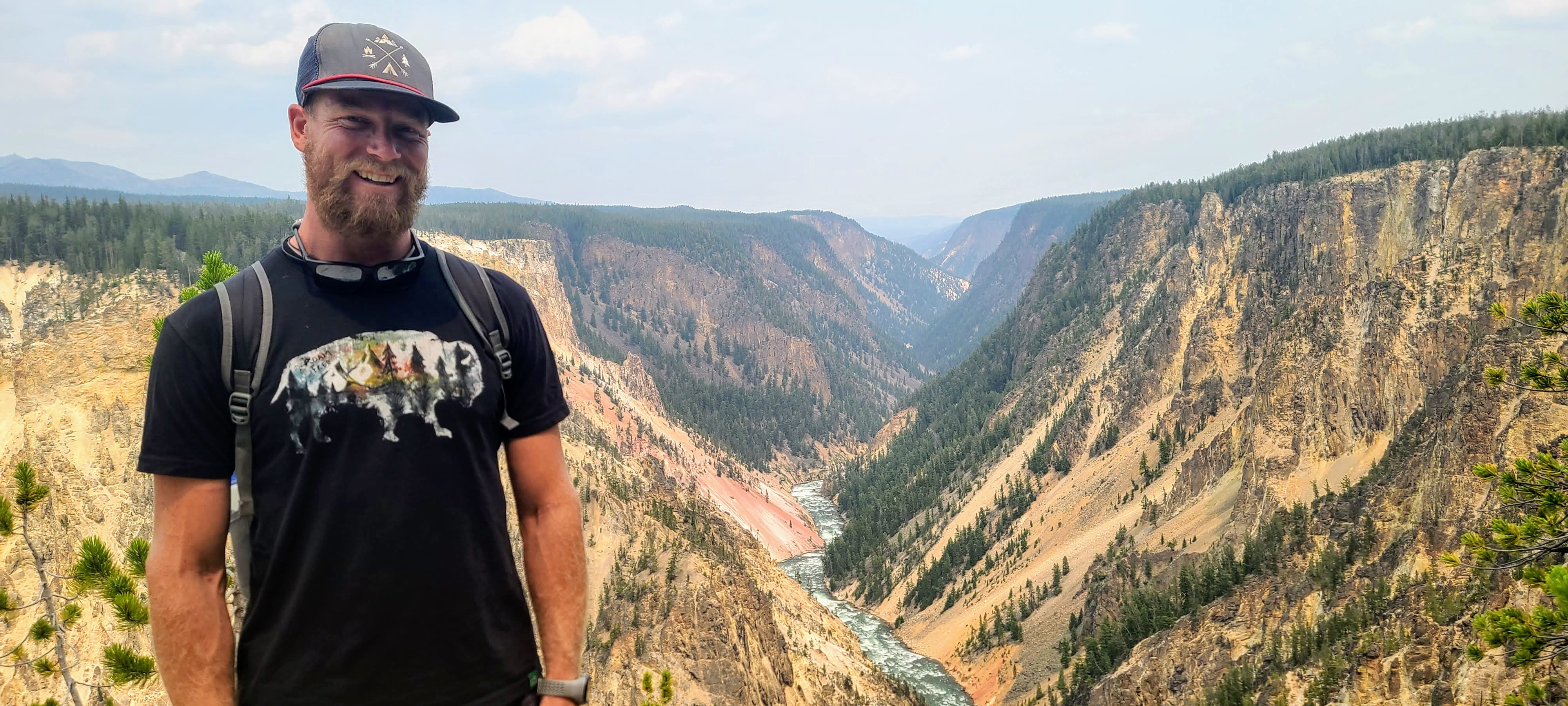 Forest Fires: The Why and The Who
Words by Rebecca Souther    Forest fires are not always the disaster we paint them to be. In fact, they are a natural part of our world's ecosystems. Before human intervention, low-intensity fires ...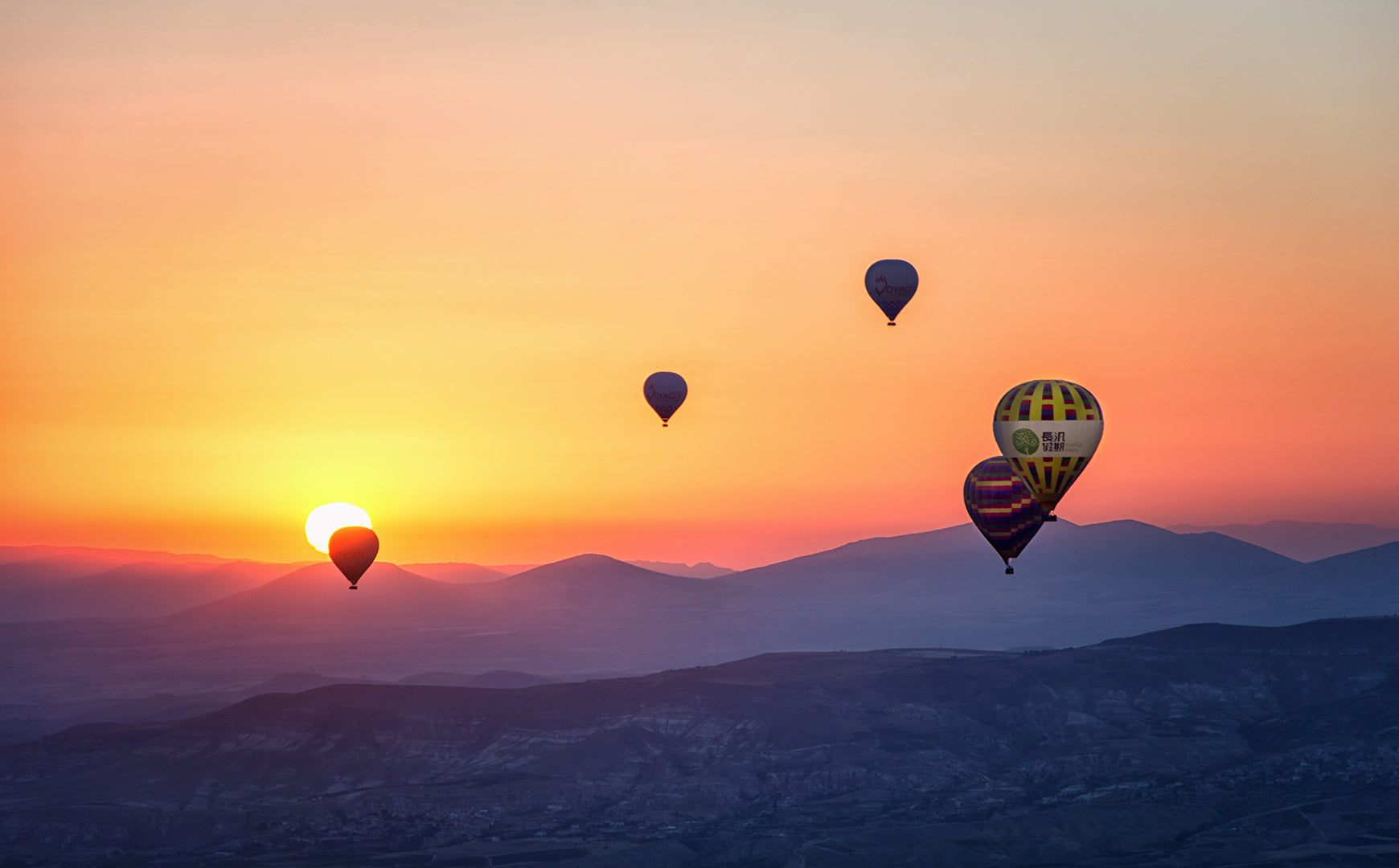 Words + Images by Zanne Merkel    Honestly, I didn't know what to expect for my first hot-air balloon ride. I do not like heights, but I do like adventure. I find so much joy in looking out of the ...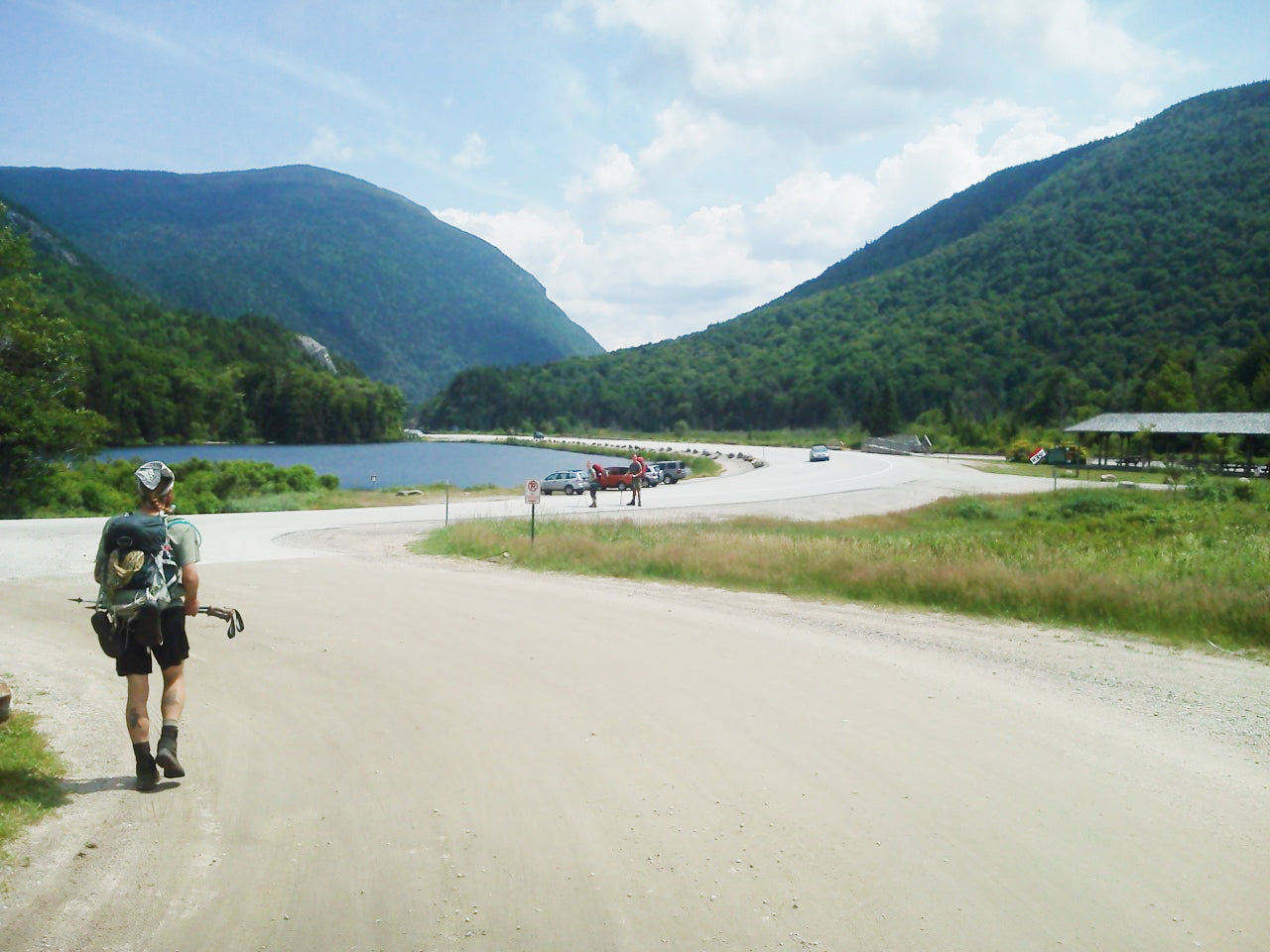 Trail Notes: The Appalachian Trail
Words by Liam Cremins Lightning blinded me. Thunder brought me to my knees. The hair on my arms and neck stood up. Atop Pond Mountain, I continued running. As my boots filled with water, I prayed t...
Words by Ian Ramsey I'm careening down the face of a crashing wave, my seventeen-foot sea kayak pitching and sliding like a missile. My ears are filled with the washing roar of the surf, my senses...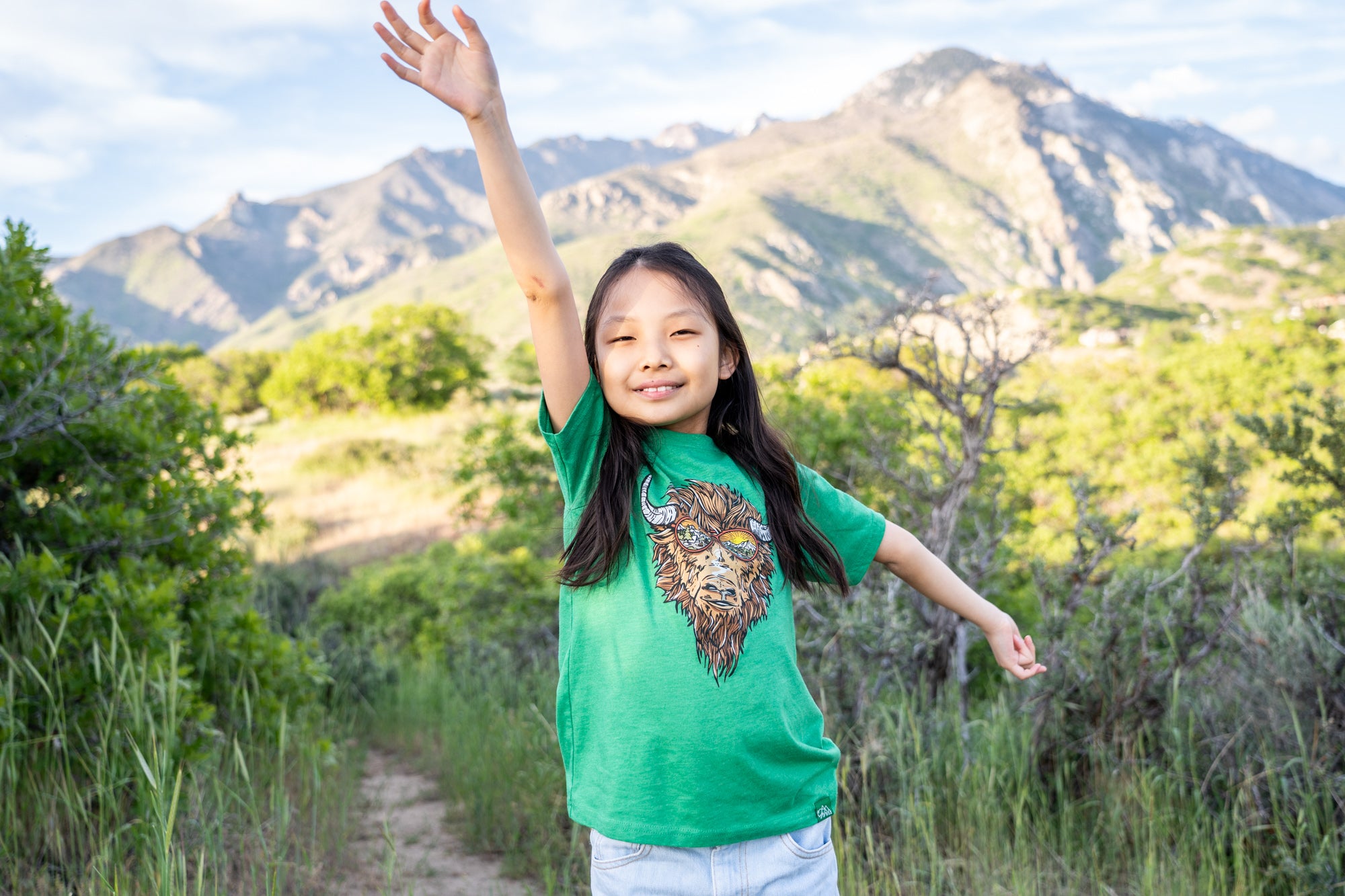 8 Tips for Hiking with Kids This Summer
Family adventures are where memories are made. The easiest way to start an adventure is to step outside onto a trail together. A family hike is a great opportunity to spend time together, explore ...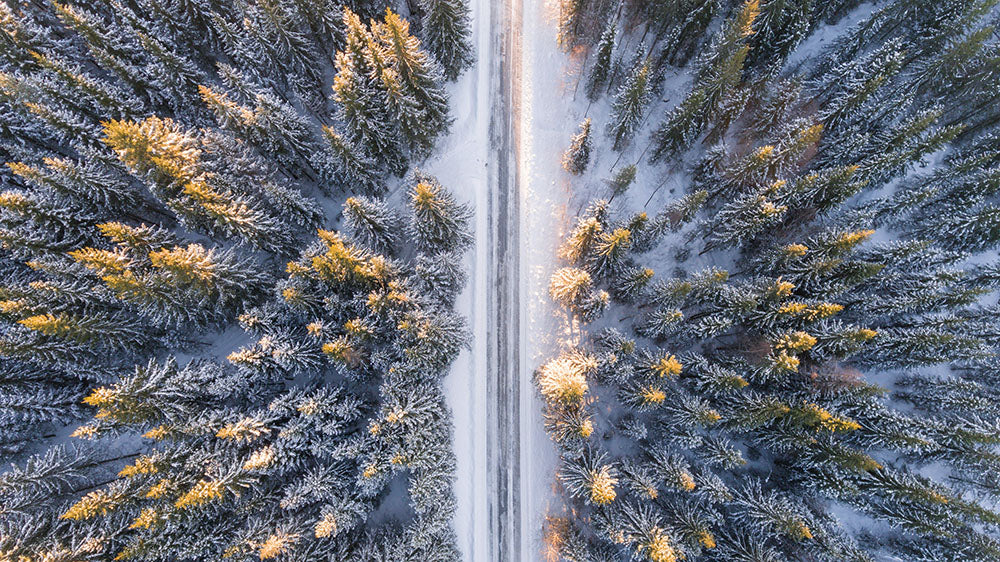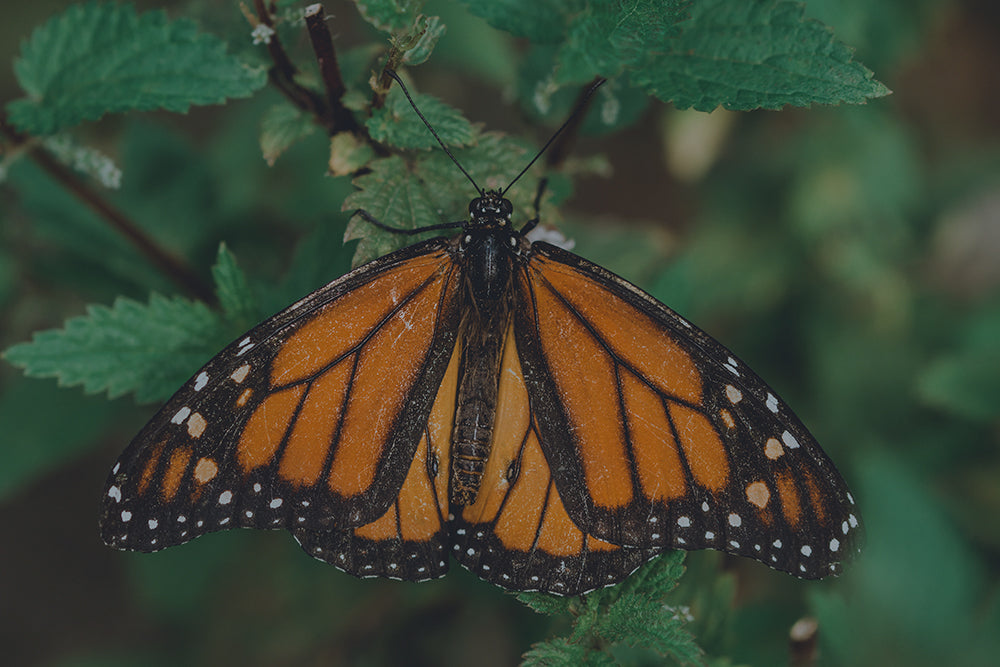 Bringing Monarch Butterflies Back from the Brink
Words by Mindy Riesenberg, Grand Canyon Conservancy Director of Marketing & Communications Each fall, North American monarch butterflies travel thousands of miles from their summer breeding g...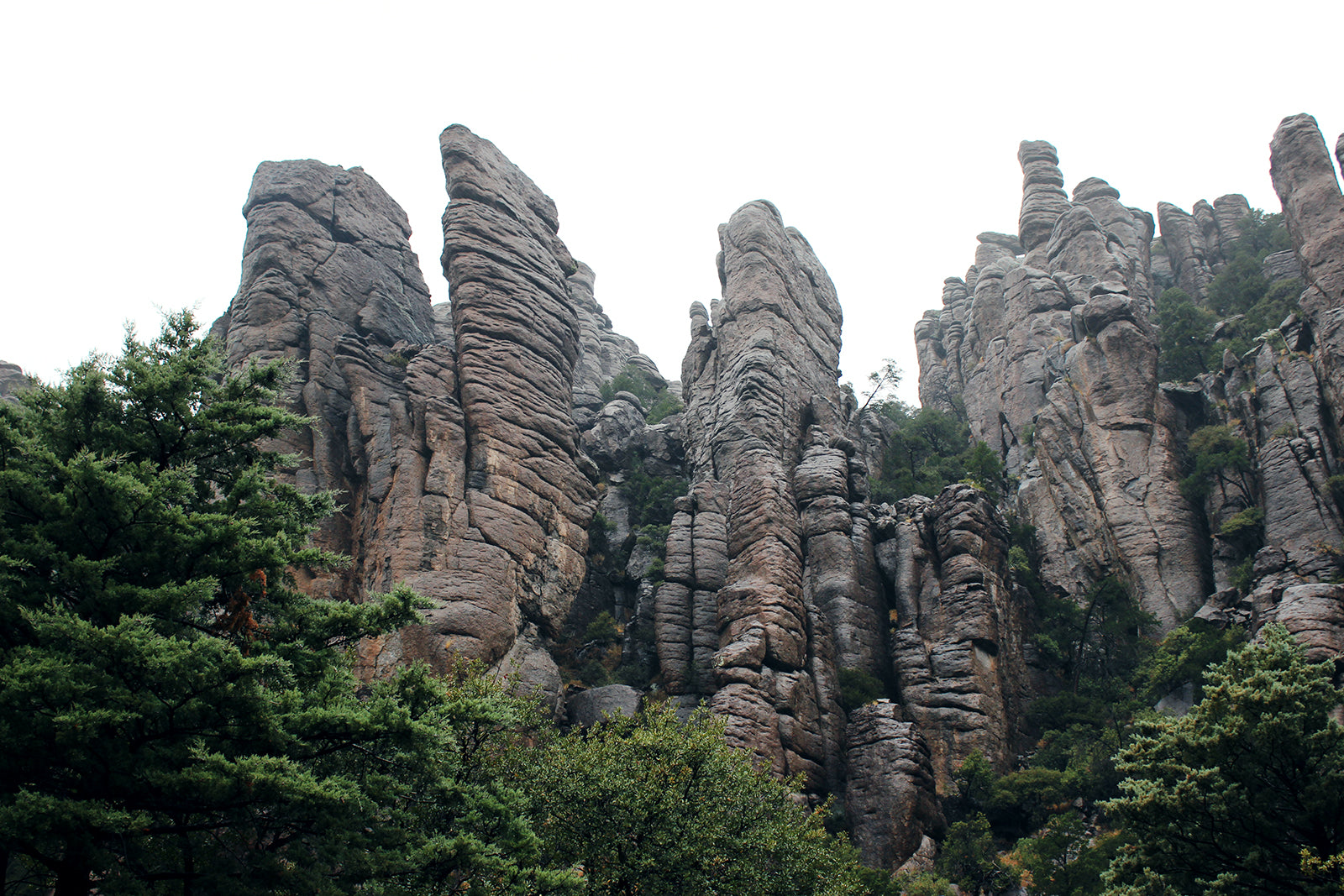 Trip Notes: Chiricahua National Monument
Hi guys! My name is Frank and I'm a Wild Tribute ambassador. For those who don't know me, I am best known for my mini-minivan life (check out my travels here!). I took a hatchback Honda Fit and con...
Here at Wild Tribute, we aren't just 4 the Parks and 4 the Forests— we are also 4 the people. We recently donated to Cindy Todd, a California woman hiking to raise awareness for Behcet's disease. B...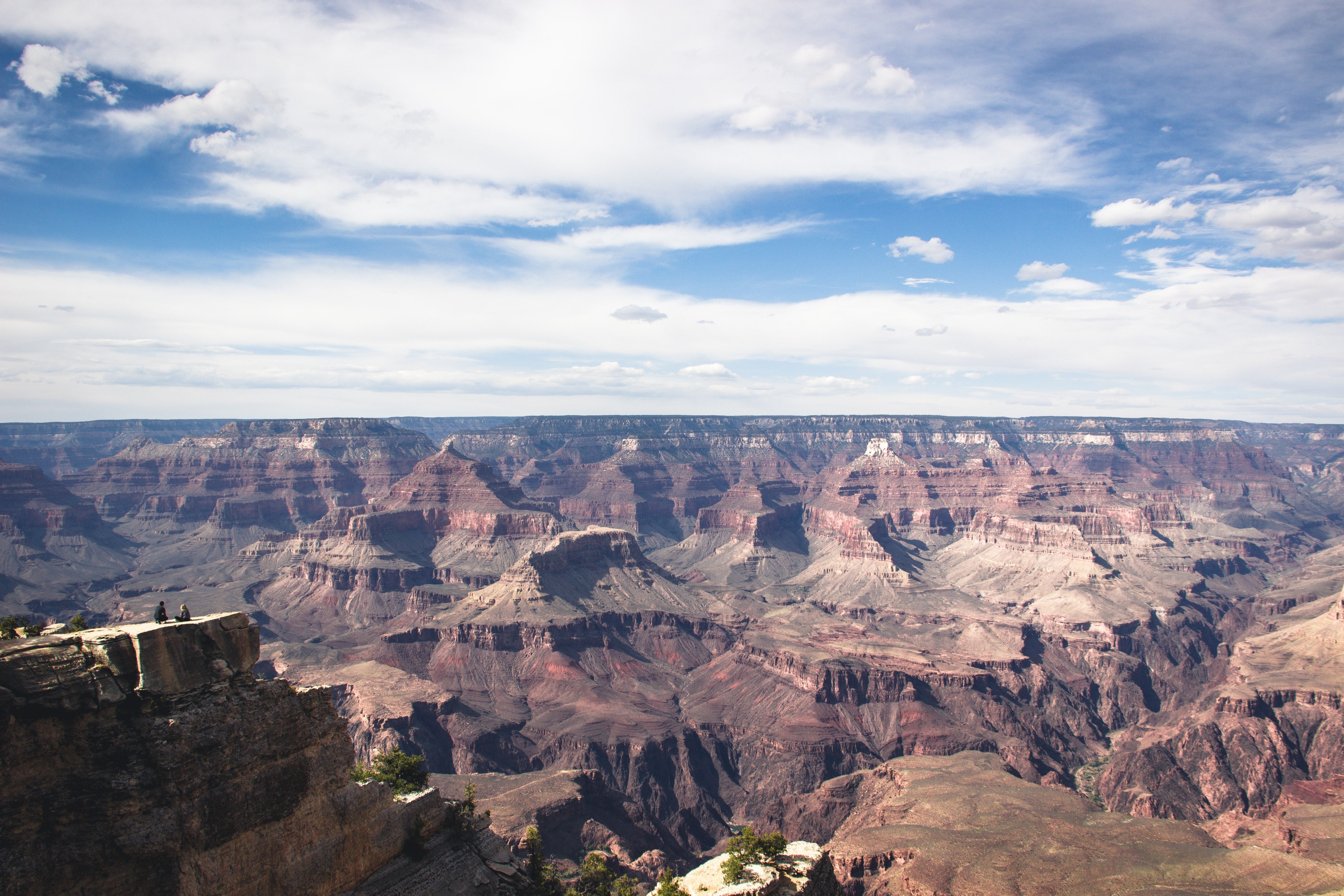 Inspiration Found: The Grand Canyon
The Grand Canyon is aptly named. With the exception of the controversial development projects that seemingly are always in question, what isn't grand about this incredible ditch and expansive land...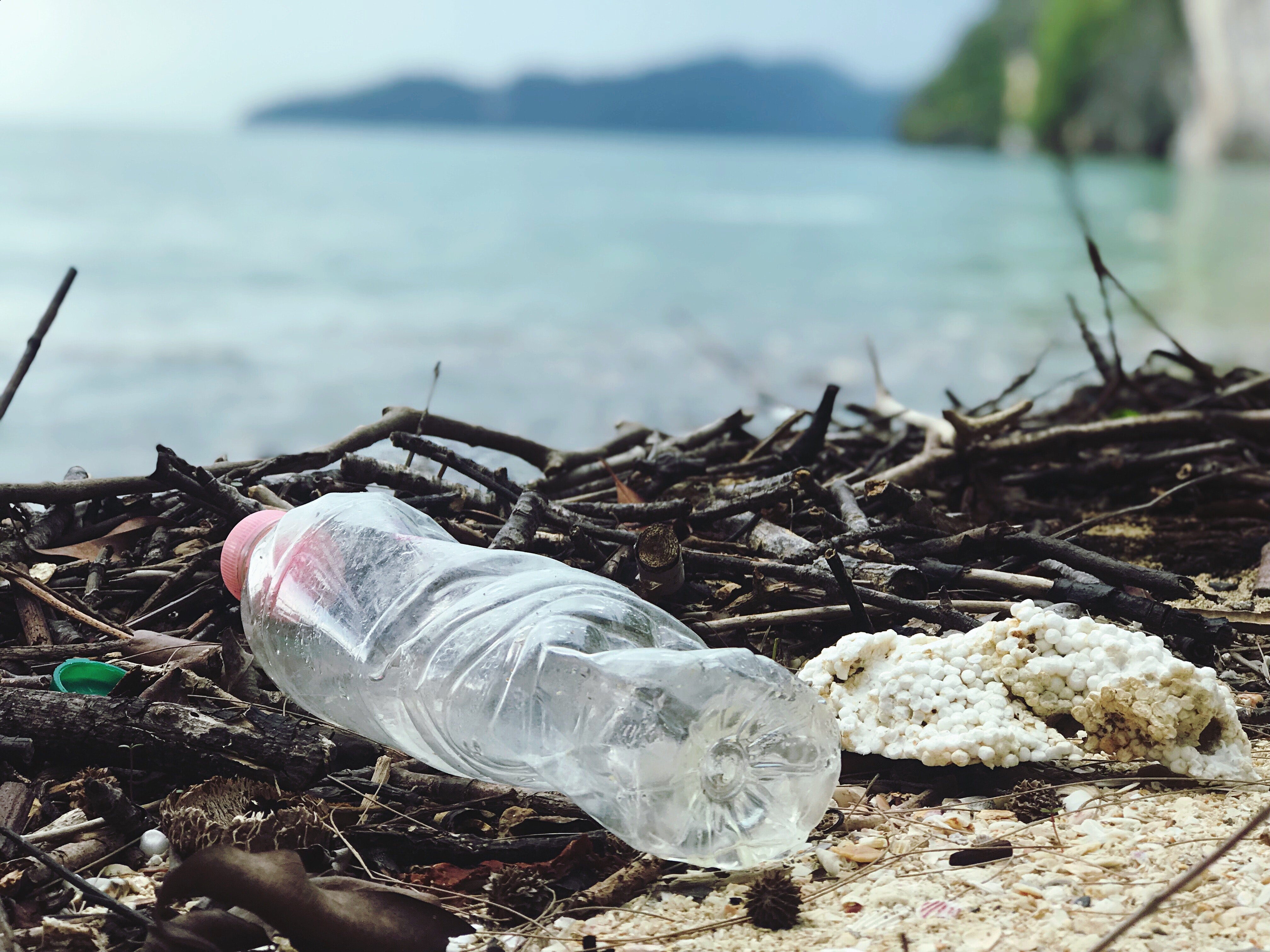 Your Impact and the 7 Leave No Trace Principles
Words + Photos by Rebecca Souther With international travel on hold due to COVID-19, it should be no surprise that Americans are flocking to our National Parks to satisfy their inner wanderlust. Wi...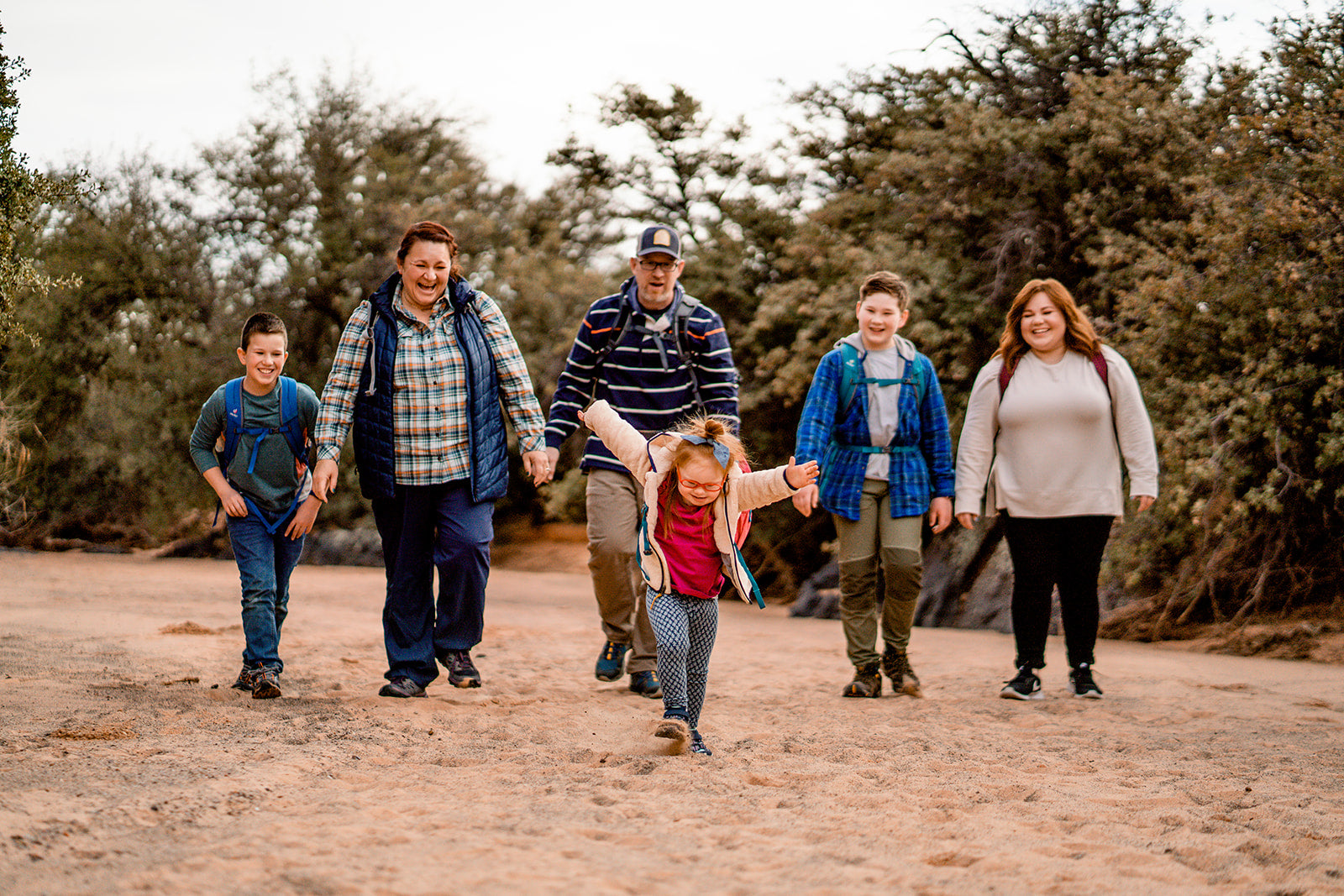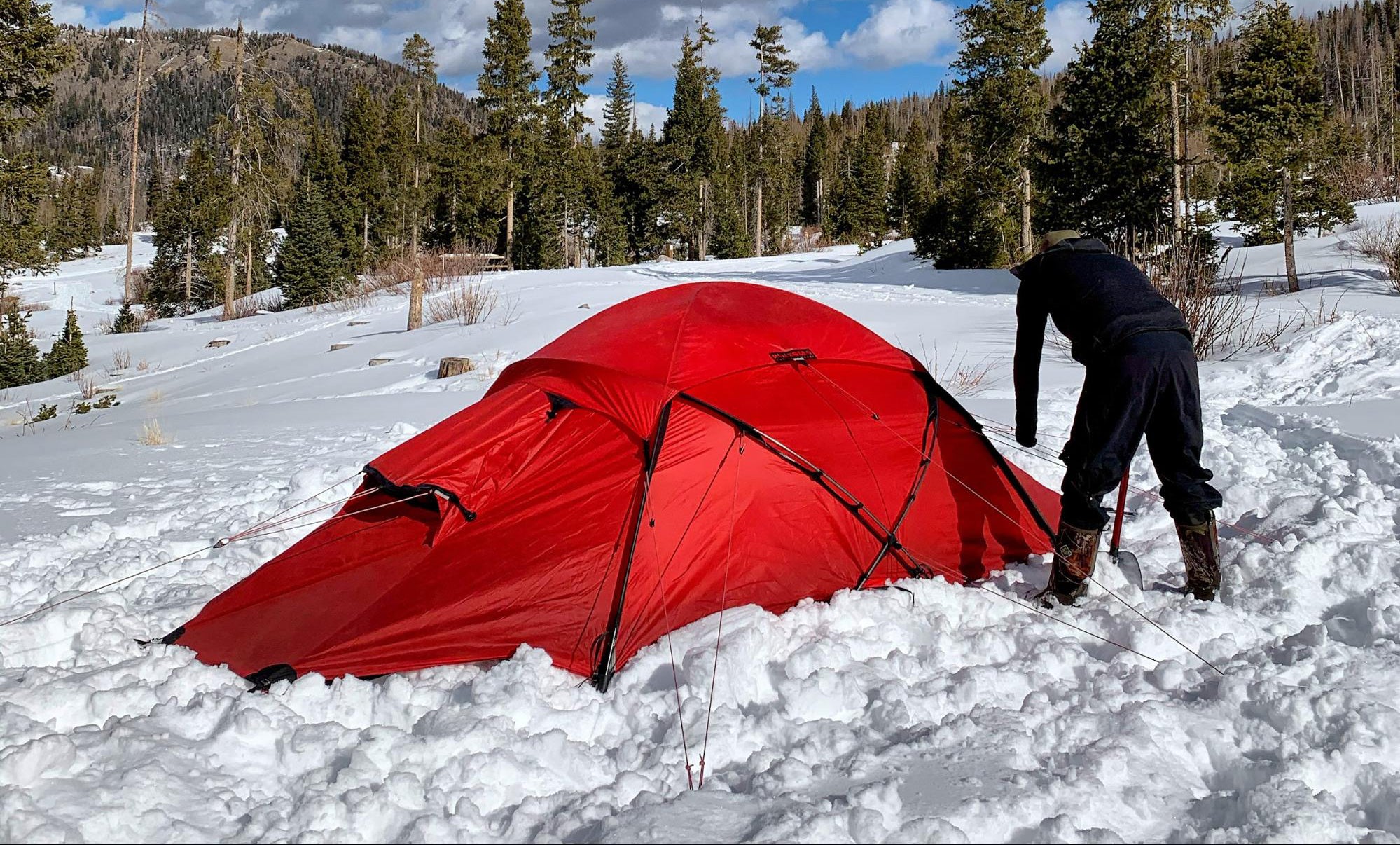 Trip Notes: Winter Camping in Southwest Colorado
Photos and words by Deirdre Denali Rosenberg Each year, my husband and I have a tradition of camping in very epic and peaceful places during New Years. It's really our only tradition, and we've...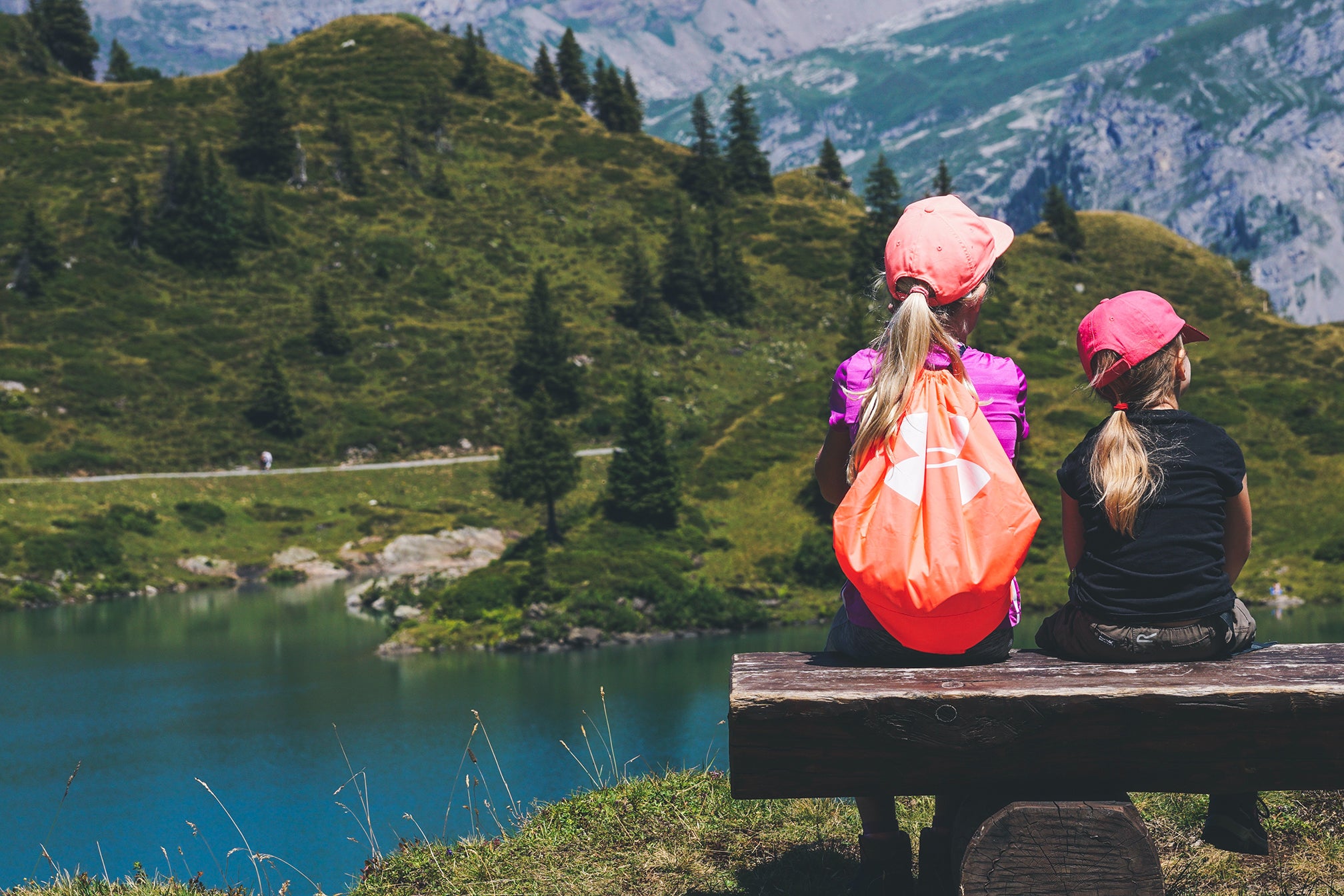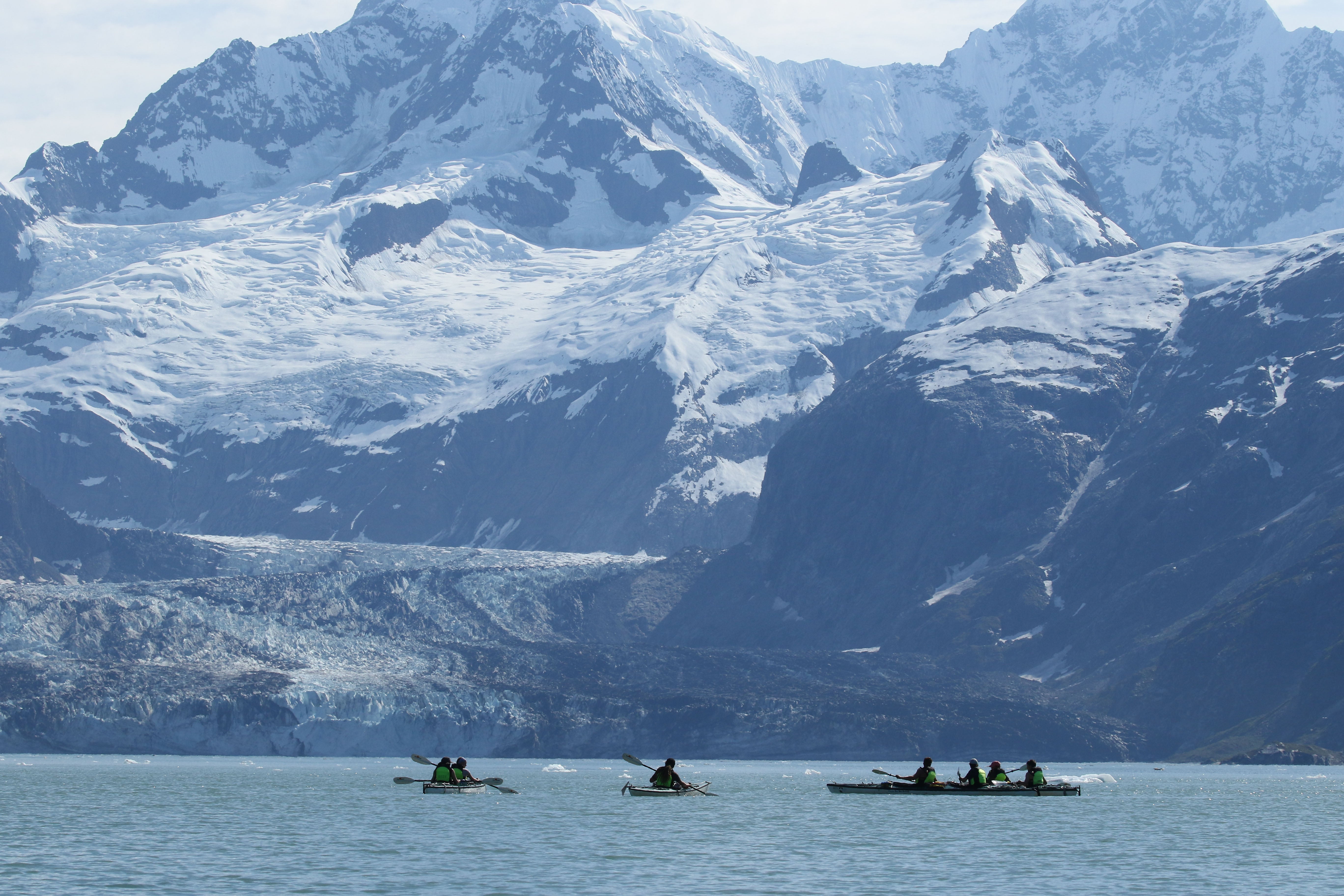 Alaska's Glacier Bay: A Geography of Hope
Words by Ian Ramsey | Images by Brian Beard   Alaska's Glacier Bay: A Geography of Hope I've been spending time in Alaska's Glacier Bay for the greater part of two decades, for much of that time ...