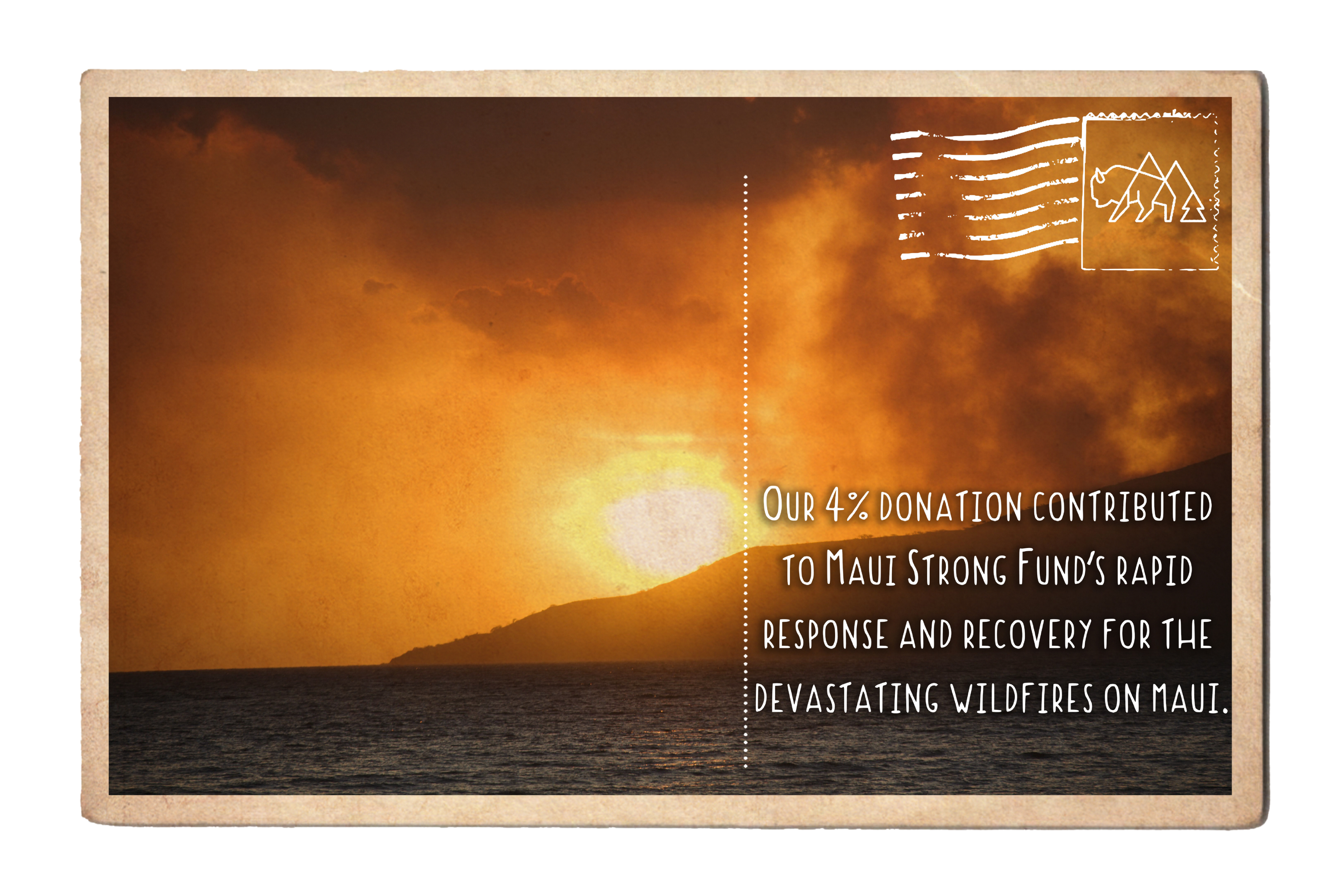 Our 4% donations to Tennessee State Parks Conservancy contributed to multiple important initiatives including the Access 2030 initiative to make Tennessee Parks the most accessible in the country...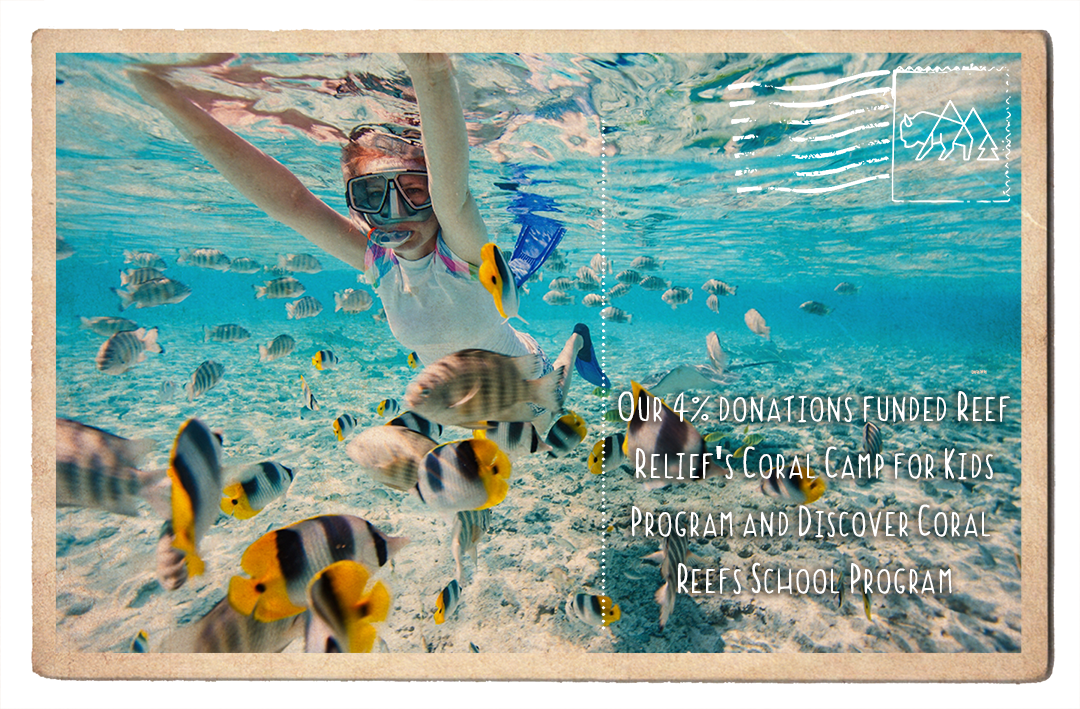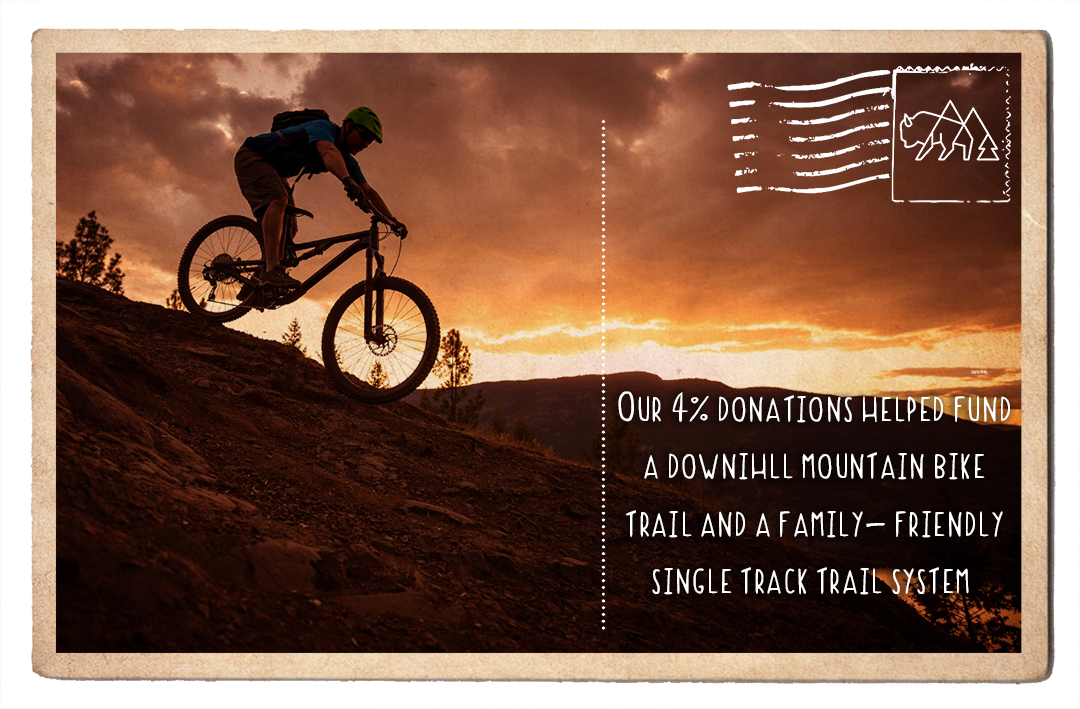 Mountain Bike Trail Construction
Barkeater Trail Alliance is in the process planning and seeking approvals and funding for two major trail projects in 2023. The first is a new downhill mountain bike trail with jump features a...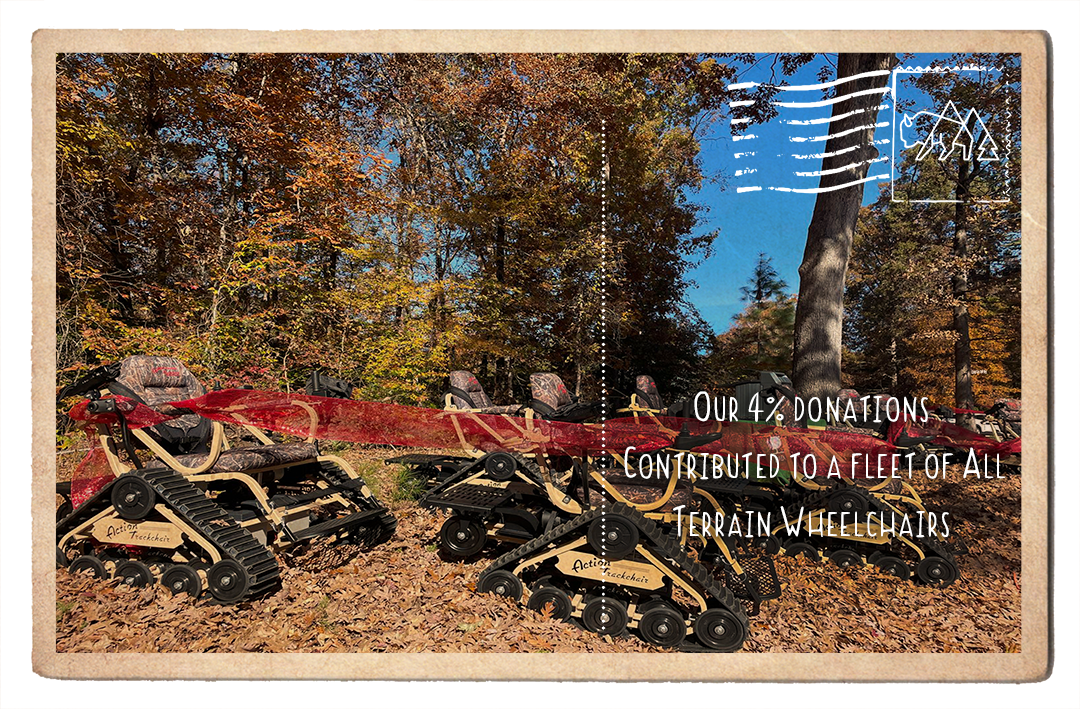 Our 4% donations contributed to a fleet of All Terrain Wheelchairs that are available at no cost for people with mobility impairments to explore the beauty of Georgia's natural resources within th...
American Hiking Society Alternative Breaks
Our 4% donations furthered the programs of American Hiking Society. This means our contribution helps to recruit and organize volunteers to build and maintain trails across America, speak up for ...
Leave No Trace Ridgerunners Program
Our 4% donations helped support the Leave No Trace "Ridgerunners" Program through the Appalachian Trail Conservancy. The primary role of a ridgerunner is to educate hikers about Leave No Trace pr...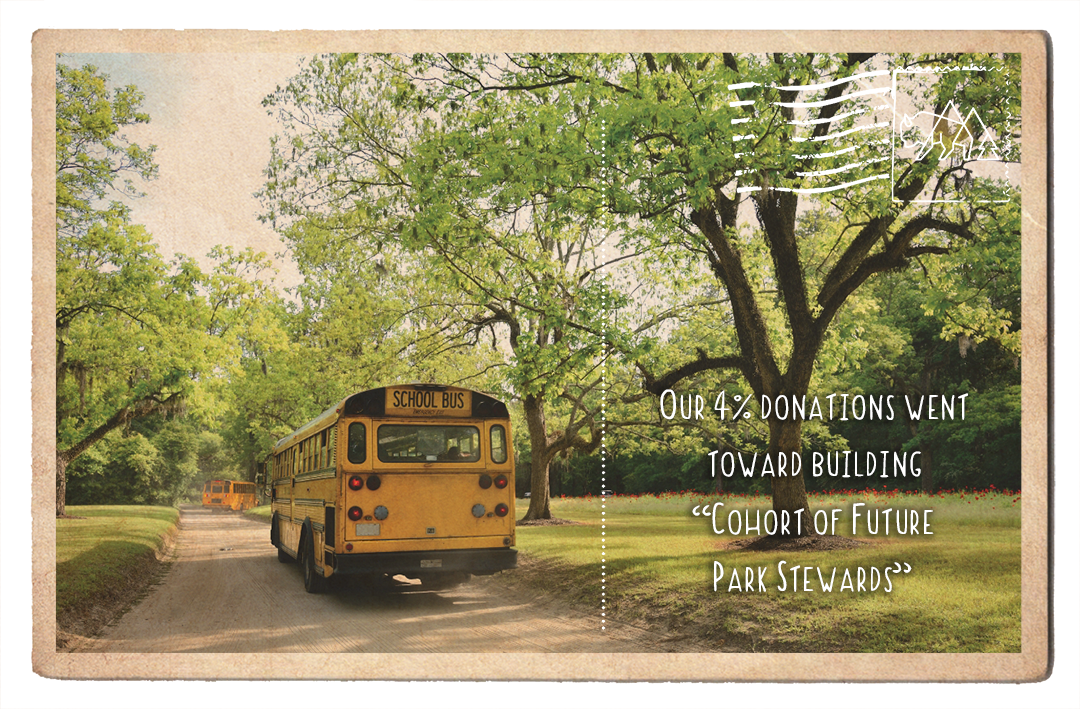 Building Cohort of Future Park Stewards
Our 4% donation went toward Building Cohort of Future Park Stewards. Building Jefferson National Parks Association's cohort of future park stewards initiative includes funding school districts th...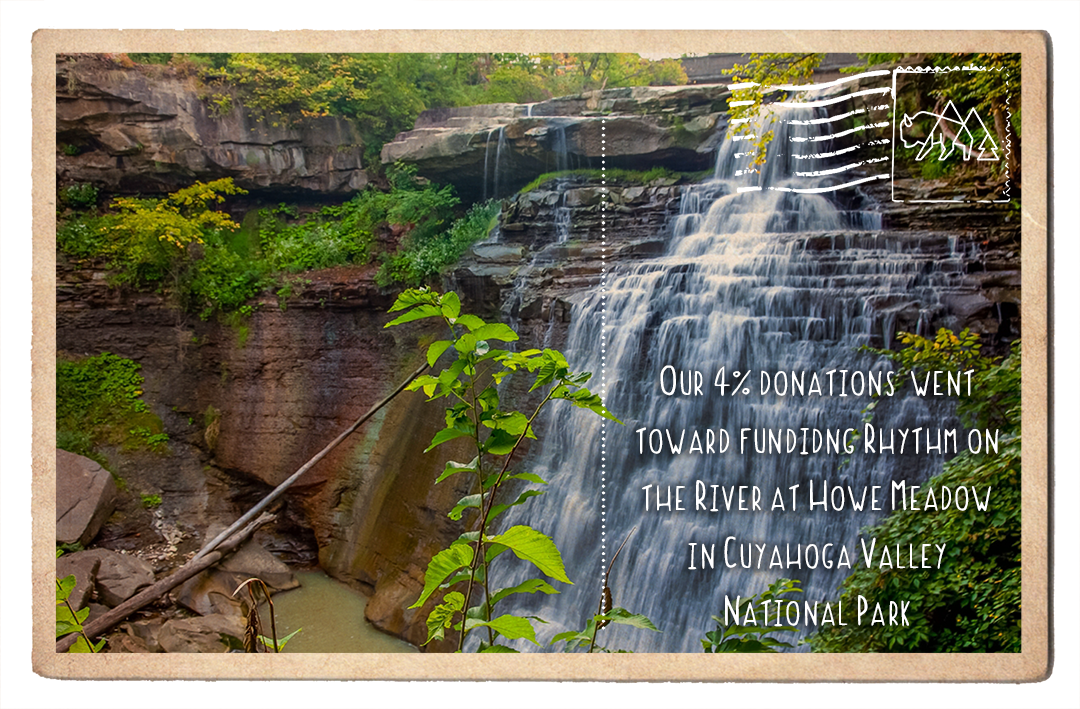 Our 4% donation went toward The Conservancy for Cuyahoga Valley National Park's Rhythm on the River. Rhythm on the River is a free, family-friendly concert series held at Howe Meadow in Cuyahoga ...
Doubling down on The EcoLogik Project
Our 4% initiative went toward doubling down on Cabrillo National Monument Foundation's EcoLogik Project. The EcoLogik Project is a unique fusion of ecology, nature, and technology; EcoLogik conne...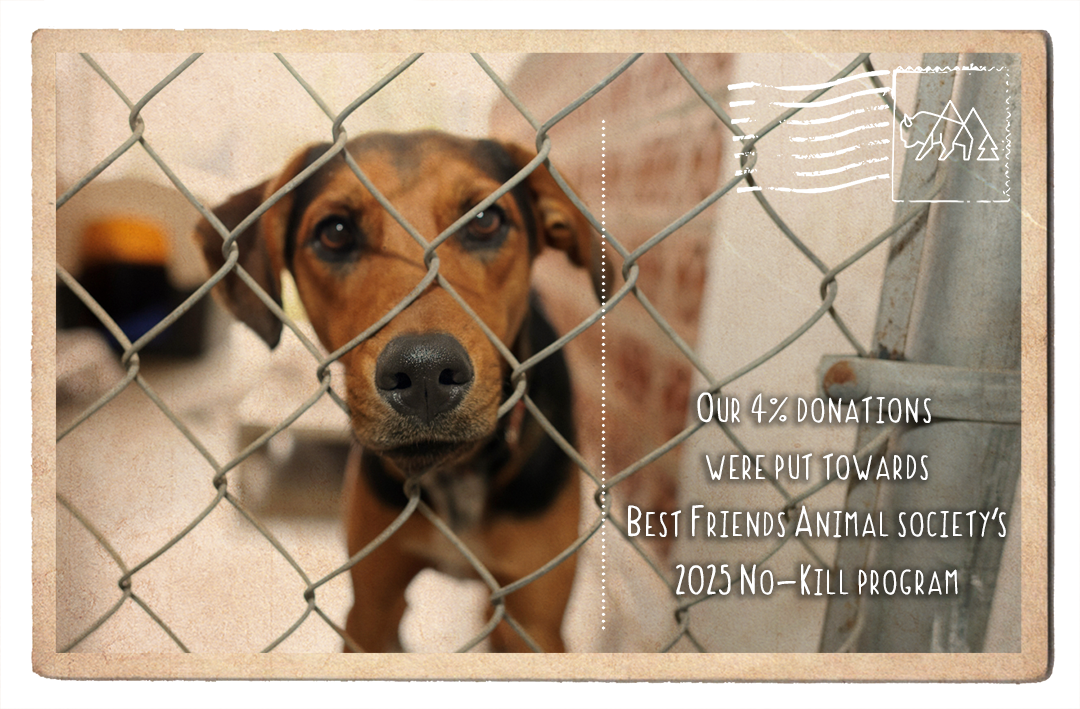 Best Friends Society's No-Kill Movement
Our 4% giveback went toward Best Friends Society's No-Kill 2025 movement. Best Friends is leading the no-kill movement by running lifesaving community programs for dogs and cats, providing suppor...
Scholarship Program for Wasatch Adaptive
Our 4% donation went towards supporting more Utahns with adaptive needs to be able to experience the power of recreation. Specifically, our donation will support the overall programming needs incl...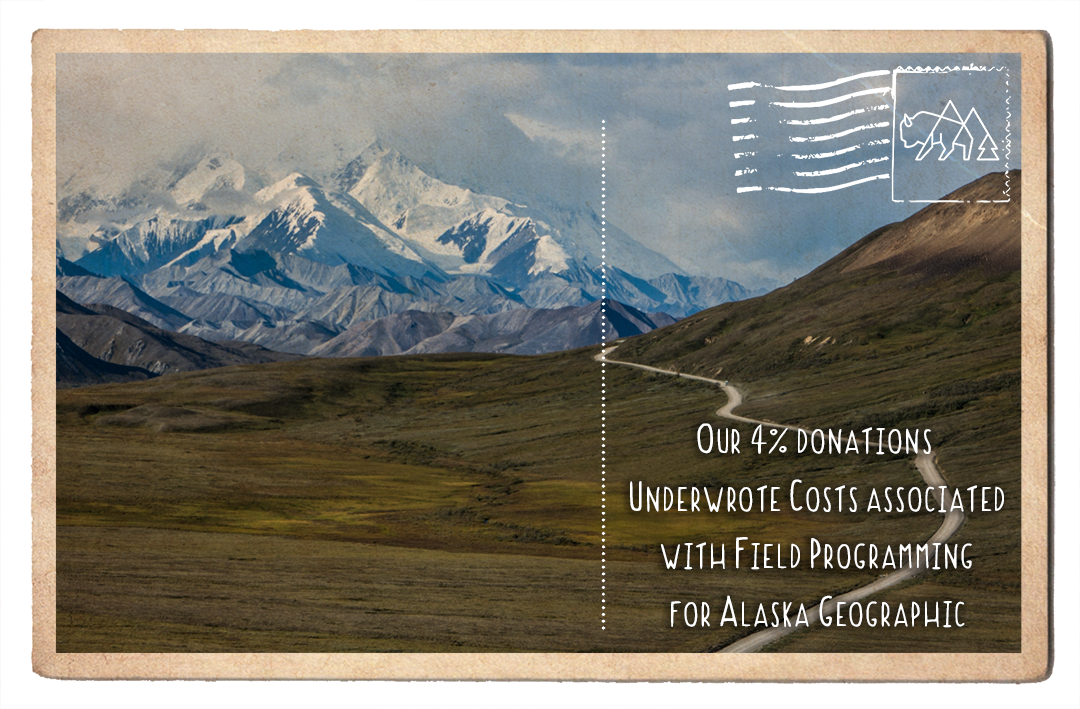 Alaska Geographic's Initiatives
Our 4% donations support a wide array of initiatives that Alaska Geographic facilitates on behalf of Alaska's National Parks and public lands. When exploring what our monetary contributions can h...
Big City Mountaineers Programming
Our 4% donations support Big City Mountaineers programming that ensures BCM is able to provide free, fully outfitted, and professionally guided transformative experiences in nature for youth who ...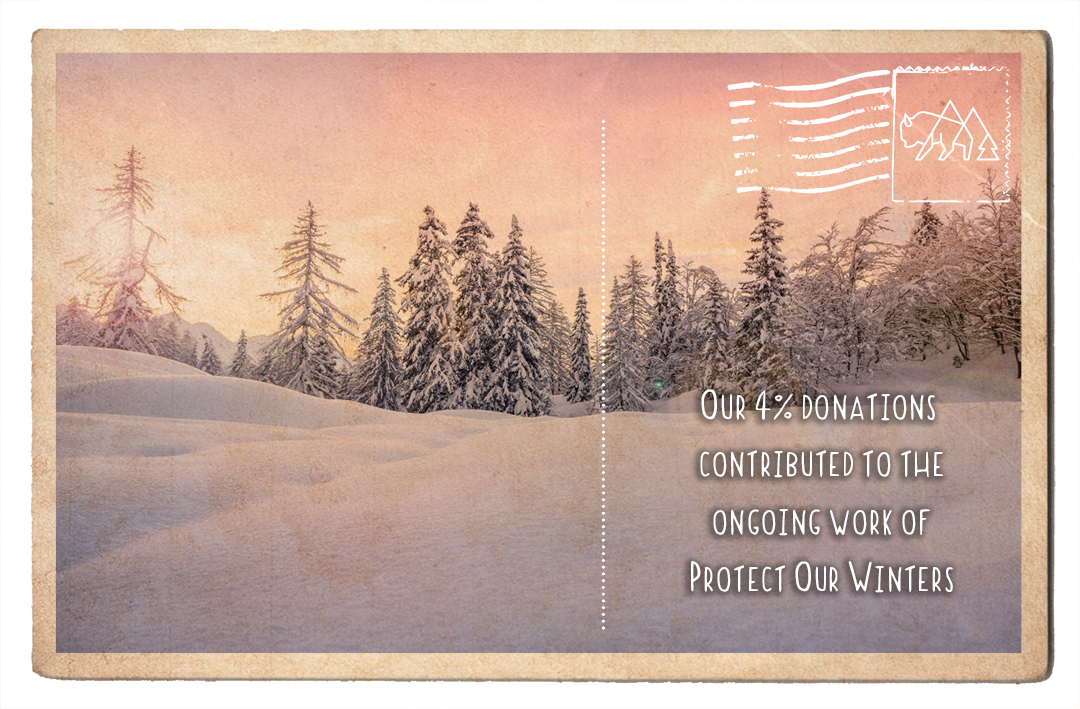 Clean Energy and Climate Policy Initiatives
Our 4% donations are supporting the ongoing important work of Protect Our Winters. POW is making climate a top policy priority for local, state and national leaders. POW is further deploying techn...
In 2023, our 4% donations to the National Forest Foundation is directly supporting their Wood For Life program. The Wood For Life uses wood from forest restoration efforts to fuel Indigenous com...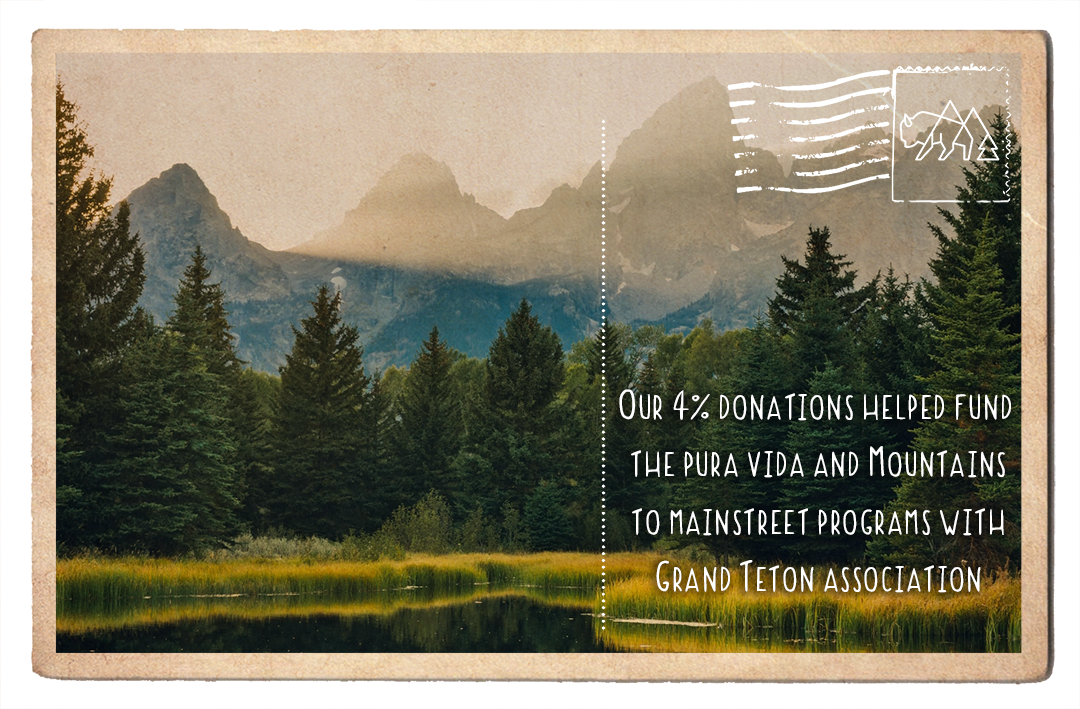 Pura Vida and Mountains to Mainstreet Programs
In collaboration with the Grand Teton Association, our 4% donations helped fund programs such as Pure Vida and Mountains to Mainstreet. 4 the Parks and 4 the People! Pura Vida is a youth program...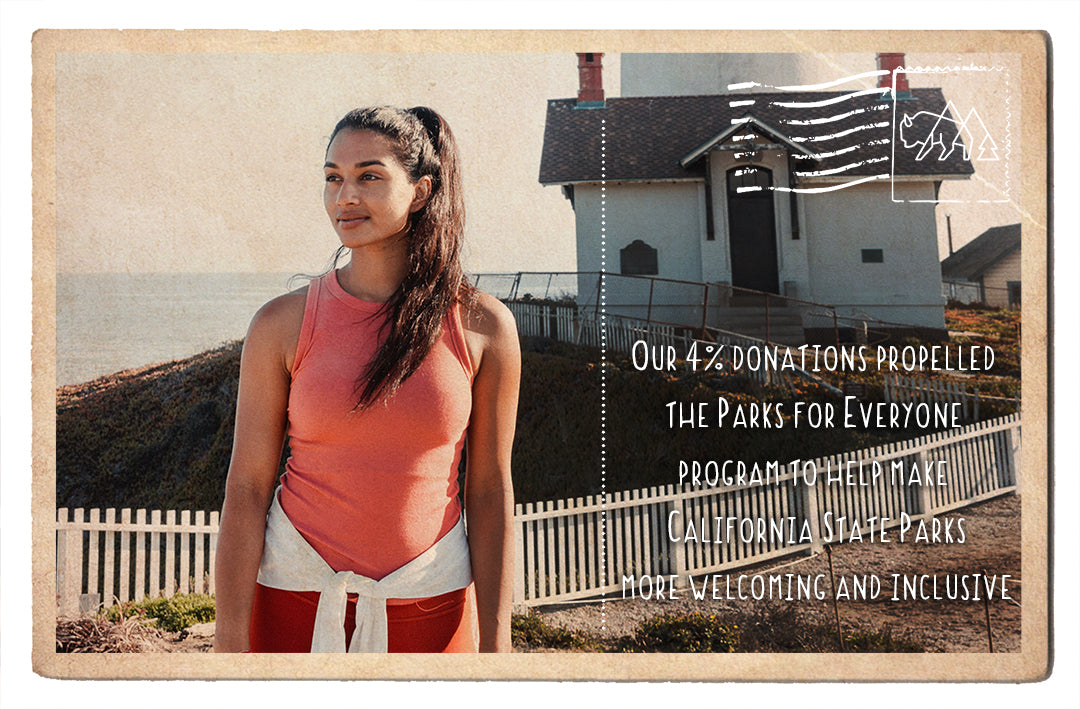 Our 4% donations supported Parks California's Parks for Everyone Program. Parks California believes that being outside is fundamental to our wellbeing. Our physical health, our mental health, and ...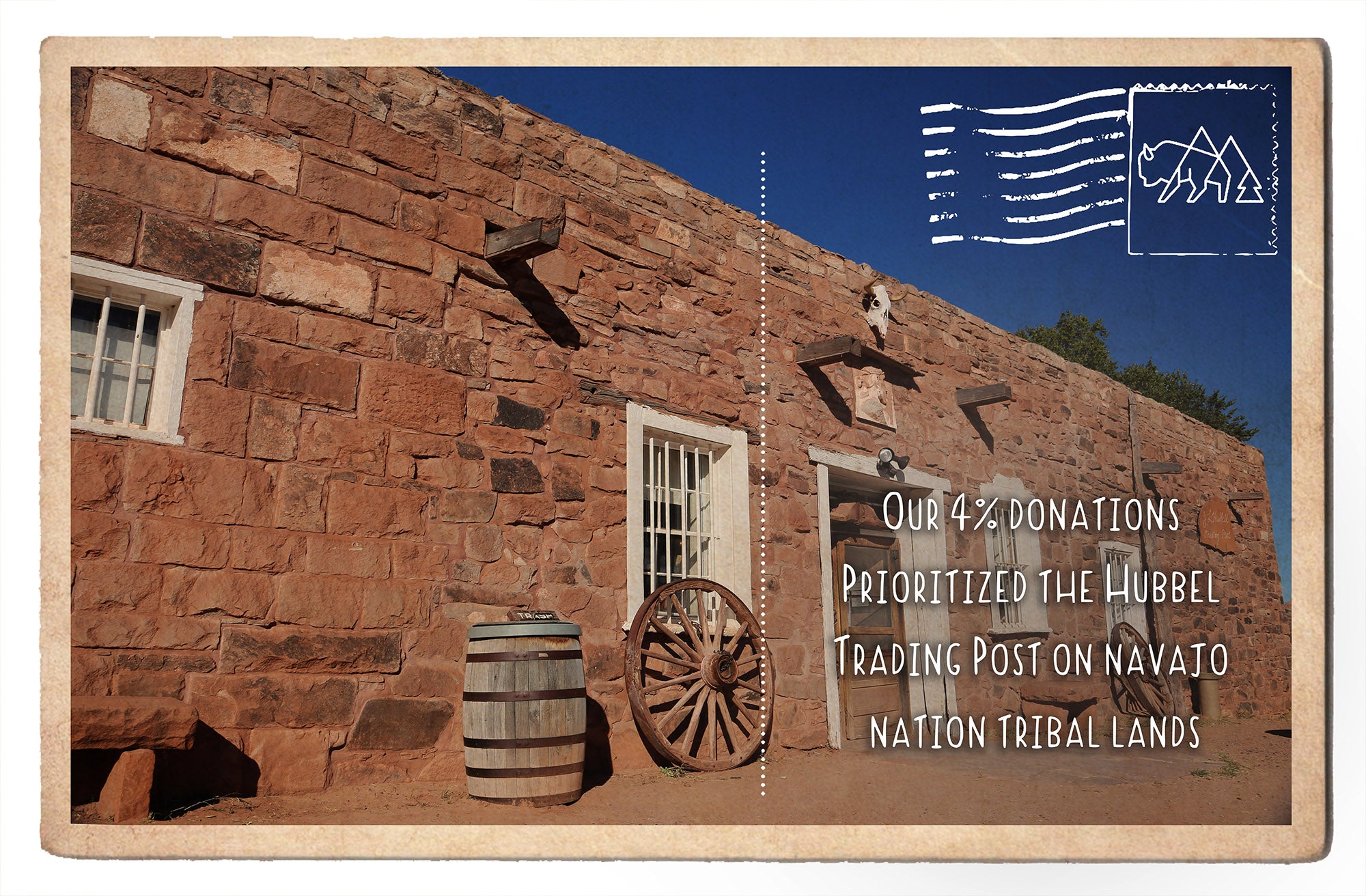 Sustaining Sequoia's Junior Ranger Program
Any chance we have to contribute to both the sustainability and enhancement of a Junior Ranger Program, we jump at it. Junior Ranger's, young and old, elevate the visitor experience and cultivate s...