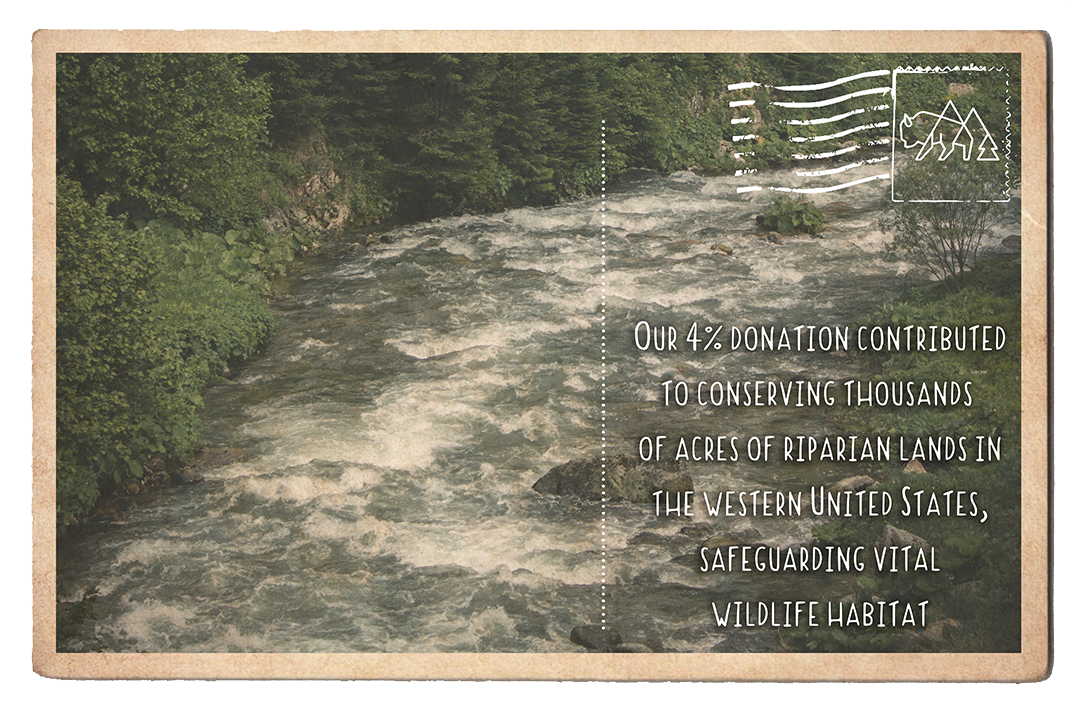 Western Rivers Conservancy Initiatives
Our 4% donation supported the Western Rivers Conservancy in the conservation of thousands of acres of riparian lands across Washington, Montana, California, Colorado, and Idaho, protecting precious...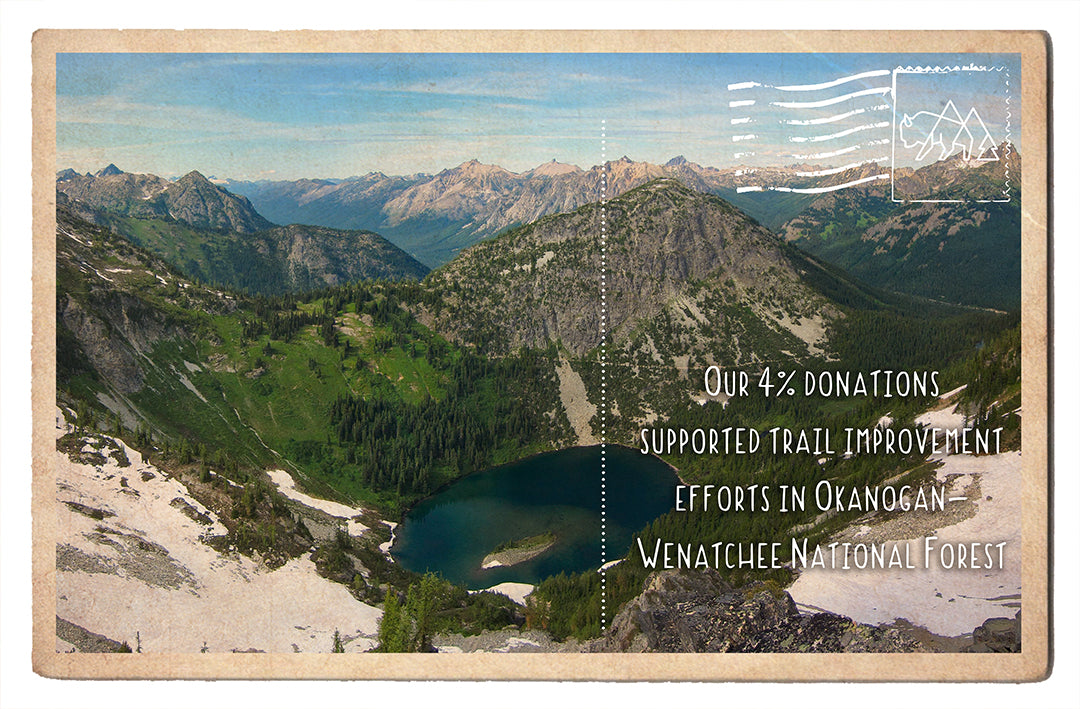 Eastern Sierra's Campfire Programs
The Eastern Sierra Interpretive Association ("ESIA") stewards much of the incredible landscape on the other side Sierra's, adjacent to Sequoia National Park, Kings Canyon National Park, Yosemite N...
4 THE FORESTS, THE SUMMER OF TRAILS
Did you know that are 158,000 miles of trails within our National Forests and Grasslands? In fact, it's the largest trail network in the country and perhaps the world. With it comes an unending la...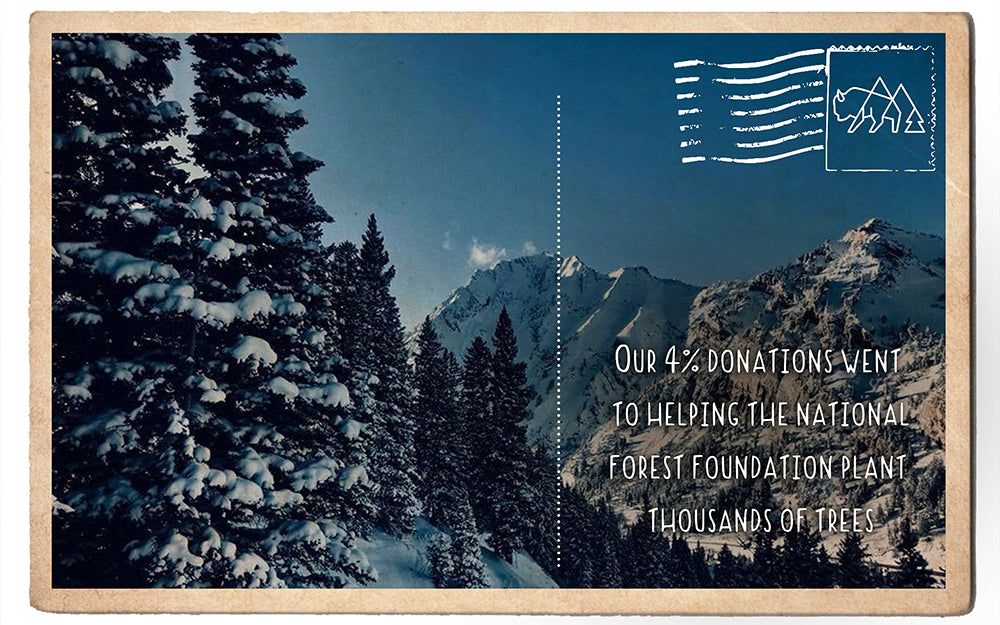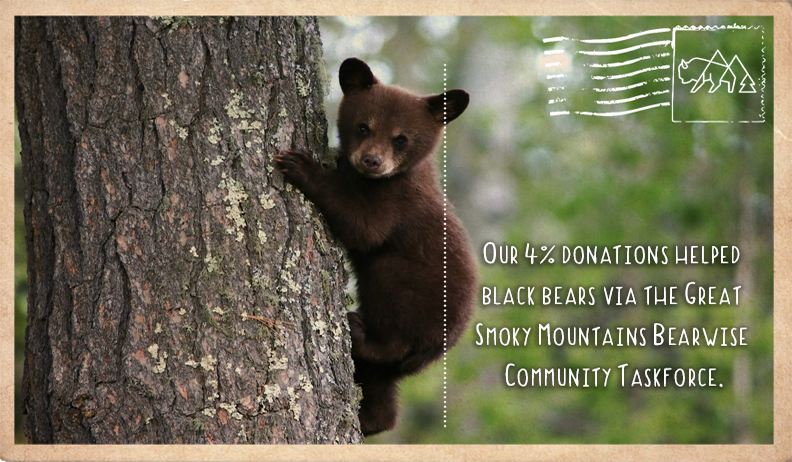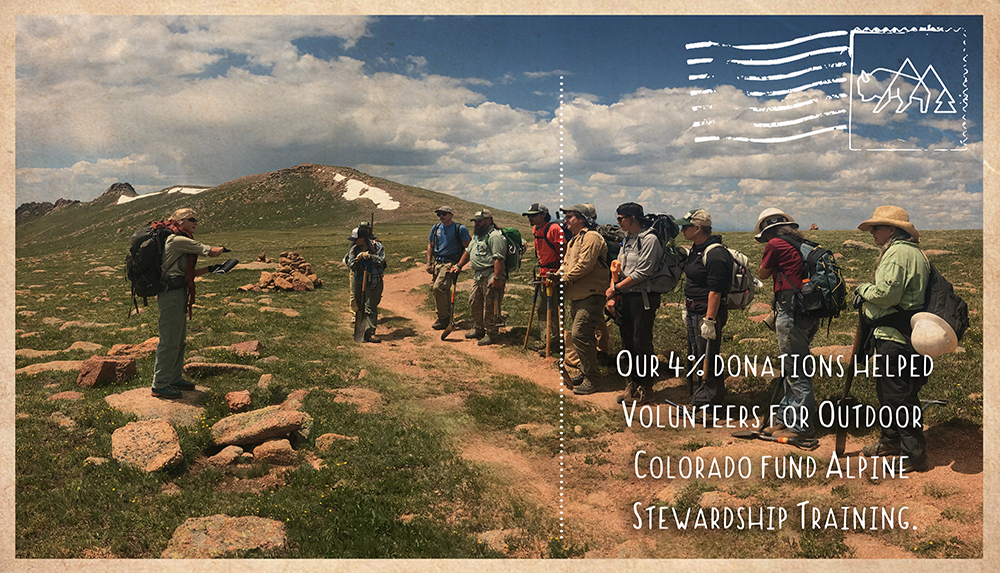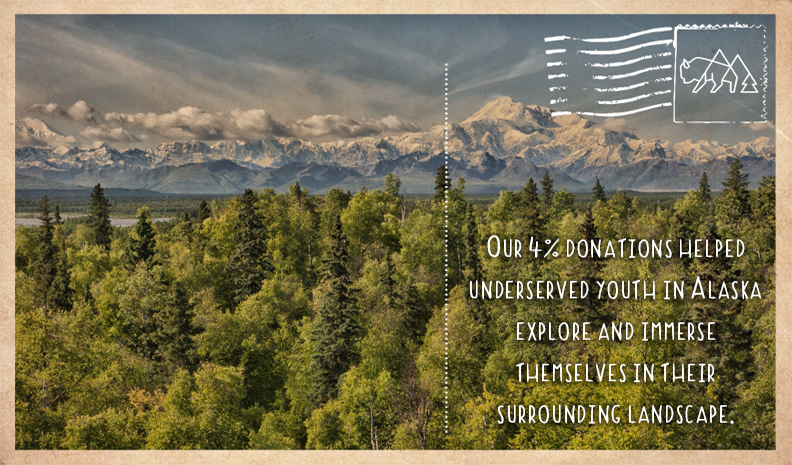 At Wild Tribute, we are all about getting people out and about in our open spaces, and the Sierra Nevada range never disappoints. We jumped at the opportunity to team with the Eastern Sierra Inter...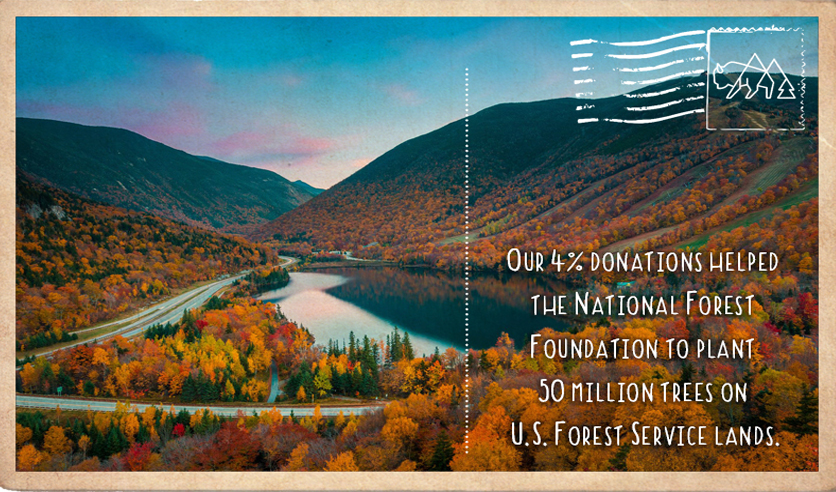 The U.S. Forest Service (USFS) was created by the Department of Agriculture in 1905 to manage and protect our vital watersheds and timber supplies. Despite the herculean task of watching over 188 ...