Outdoor Afro Leadership Training Weekend
The Outdoor Afro Leadership Training Weekend was founded to empower everyday people to draw inspiration from Black history, art, music, and activism to become confident and skilled outdoor leaders...
Eastern Sierra's Campfire Programs
The Eastern Sierra Interpretive Association ("ESIA") stewards much of the incredible landscape on the other side Sierra's, adjacent to Sequoia National Park, Kings Canyon National Park, Yosemite N...
Big City Mountaineers Youth Programming
Our 4% initiatives helped Big City Mountaineers write new curriculum for the year and craft a more scaffolded approach to programing to create more touch points throughout the year and develop mor...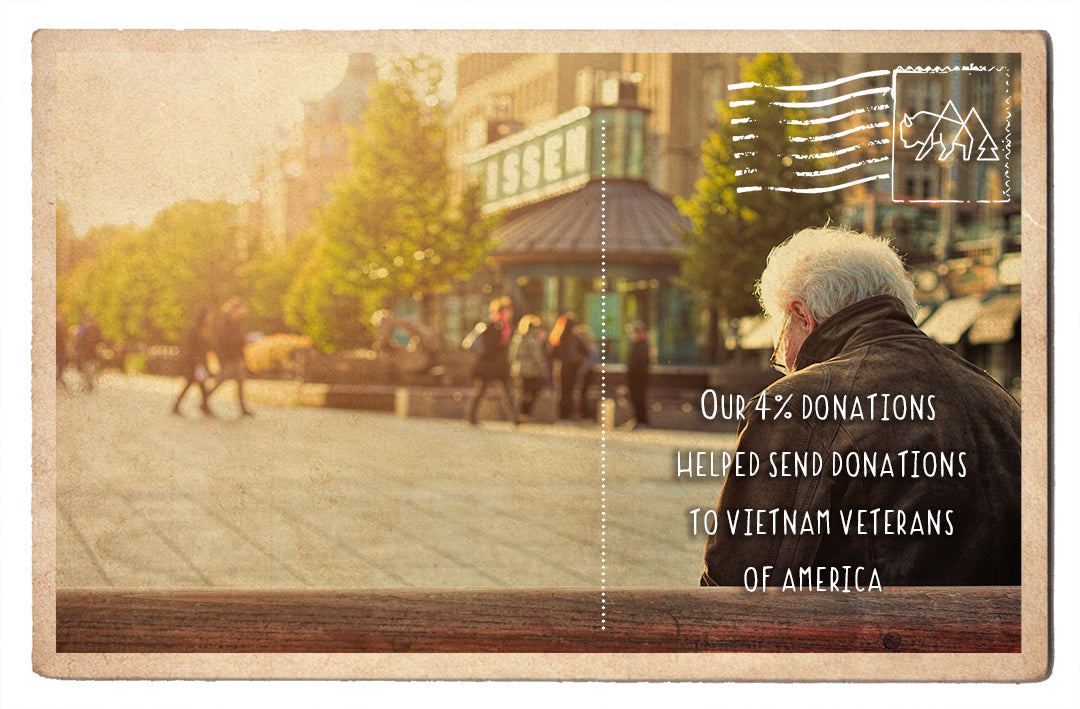 Product Donation for Program Participants at VVA
Wild Tribute donated product to participants in Vietnam Veterans of America's programs. Vietnam Veterans of America goals are to promote and support the full range of issues important to Vietnam v...
Our 4% donations supported Parks California's Parks for Everyone Program. Parks California believes that being outside is fundamental to our wellbeing. Our physical health, our mental health, and ...
Donated product for Wasatch Adaptive Programming
Whenever the opportunity arises to donate product that needs a good home, we call our local organizations rooted in mission and synergies to lend a hand. We were thrilled to donate to Wasatch Adapt...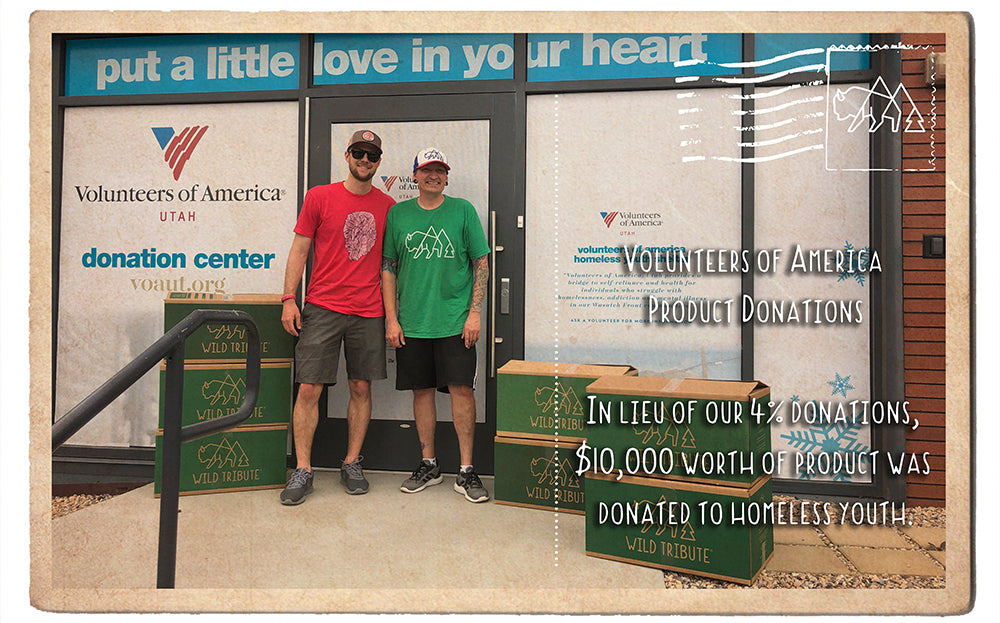 Volunteers of America Product Donation
Surplus in form of anything beyond what remains after expenses are subtracted from income is not necessarily a welcome aspect to our business. Stagnant inventory or excess product due to one reaso...